Texas Reskilling Grant available for TVCC students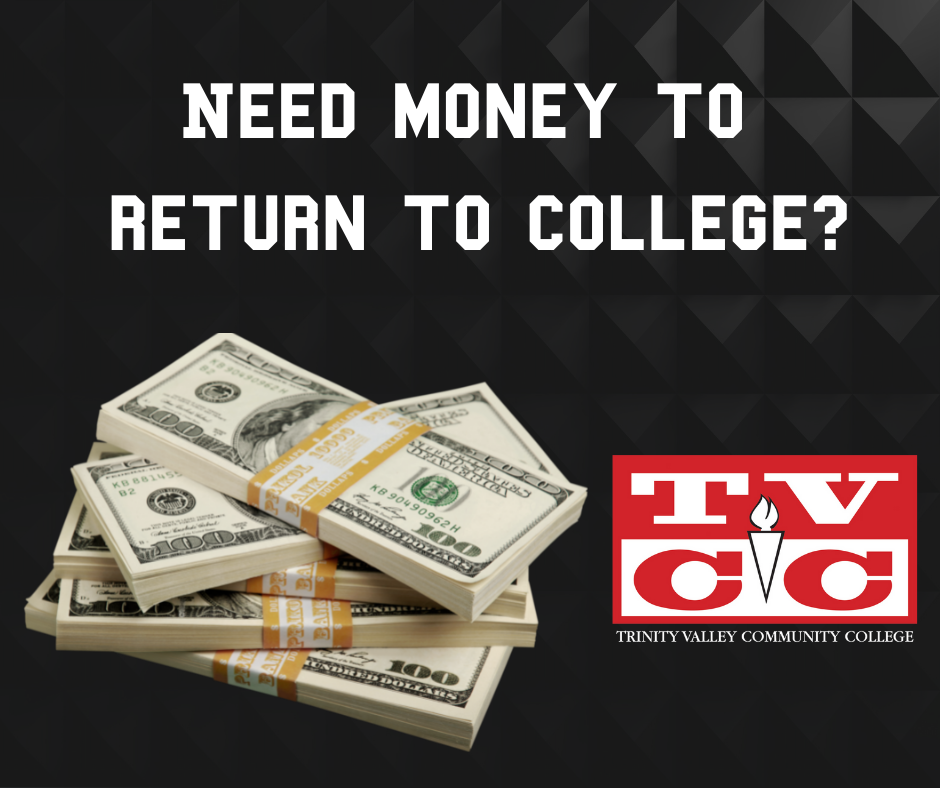 There is help for students who are wanting to return to school through the workforce education program.
The Texas Reskilling Grant is still available for eligible TVCC students through the workforce education division.
"COVID negatively affected everyone," Associate Vice President of Workforce Education Kelley Townsend said. "This reskilling grant scholarship is an excellent opportunity for potential new students and current students who have been negatively affected by COVID to come to TVCC to gain new skills to either obtain a new career or advance in their current career. TVCC is excited to be able to provide this funding to students and help them with their future."
The reskilling grant will allow TVCC to provide financial assistance to students, who are Texas residents, to cover tuition and fees who have been significantly impacted by the COVID-19 pandemic.
This tuition and fee assistance is available for the summer and fall 2022 semesters, therefore, they will accept applications until July 24 at midnight.
The JotForm application link is: tvcc.jotform.com/form/210484341736050.
The State of Texas has relaxed some of the requirements, and those new requirements are listed below.
To be eligible, students must:
Be a Texas resident eligible for in-state tuition as determined by the institution.
Have filed a Free Application for Federal Student Aid (FAFSA).
Are eligible for federal Title IV aid - Students who are enrolled in short-term ineligible Title IV workforce credential programs but who are otherwise Title IV eligible may be included.
Have affirmed they were negatively affected by COVID-19.
Be enrolled in an eligible workforce credential program on either a full time, part time or continuing education (CE) basis.
"Middle dollar" award after state or institutional aid is received.
Not to exceed an eligible student's demonstrated financial need.
May only be used for tuition/fees and cost of attendance; up to $500 of an award may be for cost of attendance as determined by the institution; capped at $2,500 per semester/term per student.