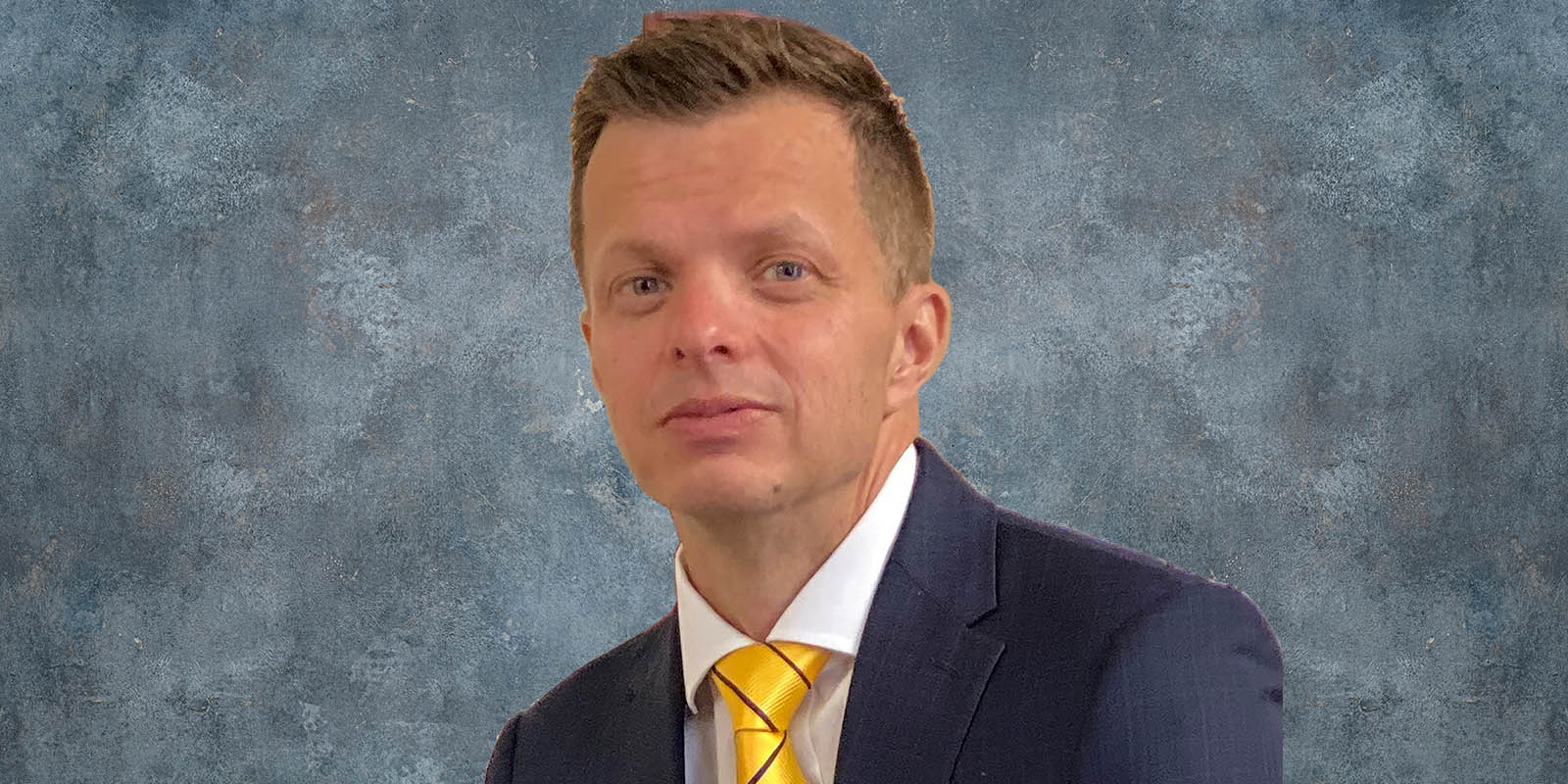 Athens, TX, February 9, 2023 — Trinity Valley Community College (TVCC) Trustees announced Dr. Jason Morrison as the sole finalist for the President position. Morrison, formerly Chancellor of Southern Arkansas University Tech (SAU Tech), was chosen from a field of 136 applicants in a national search.
Morrison has held his position at SAU Tech since 2017. He is active in his community, serving on several economic development and chamber of commerce boards. Formerly, he served as the Vice President for Academic Affairs at Carl Albert State College and as Dean for Academic Education at Central Community College.
He holds degrees from Henderson State University, Arkansas State University and earned his Doctor of Education in Educational Leadership at Arkansas State University.
He is married to Stephanie who teaches criminal justice classes as an adjunct instructor, is the SAU Tech cheer coach, and maintains a respirator therapist license. They have one daughter.
The announcement today triggers the 21-day waiting period before Morrison can be confirmed. Per state law (Texas Education Code 552.123), after the Board names a finalist or finalist(s), it must wait 21 days to officially appoint a finalist as president. This gives the public an opportunity to present additional comments or concerns about a finalist before he or she is officially named president. Comments can be emailed to publicinformation@tvcc.edu.
Confirmation for Morrison will be on the March 6 meeting agenda.
The search for TVCC's next president began last August after Dr. Jerry King announced his retirement May 31, 2023.