Carousel content with 6 slides.
A carousel is a rotating set of images, rotation stops on keyboard focus on carousel tab controls or hovering the mouse pointer over images. Use the tabs or the previous and next buttons to change the displayed slide.
Slide 1: Welcome to TVCC

Slide 2: TVCC is your pathway to success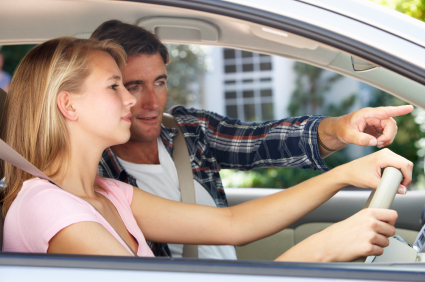 Whatever road you're on, take the next step at Trinity Valley Community College. Whether you want to quickly acquire job skills, work toward a college degree or just take classes for life enrichment, TVCC can design a plan just for you!
With the main campus in Athens, and satellite locations in Kaufman, Palestine and Terrell, a quality, affordable education is within reach, and financial aid is available.