Trinity Valley Community College offers many financial aid options to help you pay for college costs. Within this site you will find information about applying for financial assistance, costs, types of aid and more.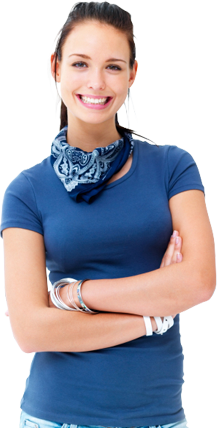 You will be contacted through the email address listed on your FAFSA application or through your TVCC.EDU email address for all information regarding your financial aid. Please make sure these addresses are activated and that you check your email regularly!

What is Financial Aid?
Federal, state, institutional, and private fund(s) used to assist eligible students in funding their education. Financial aid can be a combination of scholarships, grants, loans, waivers, and student employment. Scholarships and grants are considered "free money" and the student is not required to repay; however, loans and student employment are considered self-help aid and most loans require repayment when a student becomes enrolled less than half time or graduates. Student employment includes both work-study positions and part-time employment positions, either on- or off- campus.

Financial Aid Priority Processing Deadlines
(MUST have FAFSA filed and all required documents in Financial Aid Office by deadline date for award to be guaranteed by registration.)
Spring Semester
November 1
Summer 1 & Mini 3 Semesters
April 1
For those students whose financial aid award has not been determined by the disbursement dates listed on the release dates form, additional financial aid runs will be processed weekly throughout the semester. Direct Deposits and Paper Checks will be available on Thursdays.

*Failure to provide the requested documentation within the specified time period
will result in delayed processing!*
Fall 2019 Disbursement Dates
September 10th

- if new direct deposit request has been made thru My Cardinal Connect
(You can set up a new direct deposit request thru My Cardinal Connect)

September 10th

- paper checks will be mailed to the current home address of file
Scholarships & Other Aid
Need help paying for college? In addition to financial aid, you may be able to take advantage of the following opportunities.
Scholarships
Scholarship Form