Trinity Valley Community College offers many financial aid options to help you pay for college costs. Within this site you will find information about applying for financial assistance, costs, types of aid and more.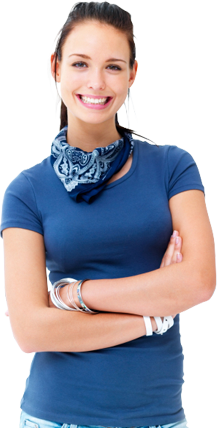 You will be contacted through the email address listed on your FAFSA application or through your TVCC.EDU email address for all information regarding your financial aid. Please make sure these addresses are activated and that you check your email regularly!!!!!

What is Financial Aid?
Federal, state, institutional, and private fund(s) used to assist eligible students in funding their education. Financial aid can be a combination of scholarships, grants, loans, waivers, and student employment. Scholarships and grants are considered "free money" and the student is not required to repay; however, loans and student employment are considered self-help aid and most loans require repayment when a student becomes enrolled less than half time or graduates. Student employment includes both work-study positions and part-time employment positions, either on- or off- campus.

Click
HERE
for the TVCC Scholarship Form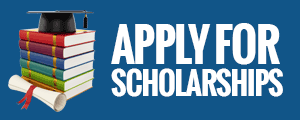 Texas OnCourse empowers you—pre-K through grade 12 students, parents, teachers, and counselors—to make decisions that will help you, your child or your students succeed after high school. It is the result of three Texas government agencies pooling our resources, with the help of UT Austin, in one easy-to-navigate site.
In today's world, professional success almost always means earning some kind of credential beyond a high school diploma, such as a certificate, an associate's degree, bachelor's degree, maybe even a master's or a doctorate.
Depending on your career of choice, you may need several years of education or training after high school. Training may be on the job, in the classroom or some combination. Costs can vary widely, as can your pay options, so it is important to make informed decisions.
What's right for you, your child or your student?
Texas OnCourse will help you figure it out.