Trinity Valley Community College Veterans Benefits
Trinity Valley Community College has been named by G.I. Jobs Magazine as a Top Military Friendly School in 2013, 2014, and 2015 and a Military Friendly GOLD School for 2017.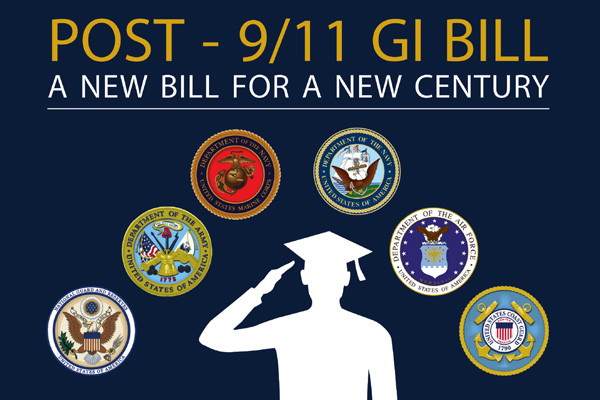 The School Certifying Official is housed within the Office of Financial Aid and is primarily responsible for certifying the enrollment status of veteran students, spouses and dependents to the U.S. Department of Veterans Affairs.
For more information regarding your individual benefit, please click on the appropriate link in the sidebar. If you are unsure of your eligibility for benefits, please contact the U.S. Department of Veterans Affairs 1-888-GIBILL-1 (1-888-442-4551) or submit an email inquiry to the Department of Veterans Affairs. Trinity Valley Community College is unable to determine an individual's eligibility for federal VA educational benefits.
Please be aware that it can take up to six weeks for the VA to process certifications during peak times. The sooner you submit your paperwork for the semester the faster you will be processed and awarded by the VA. Our office processes all certifications in the order they are received; your patience is greatly appreciated.
IF YOU HAVE NEVER USED A VETERAN EDUCATION BENEFIT BEFORE your first step is applying for your benefit through the Department of Veteran's Affairs by using the VONAPP or Veterans On-Line Application. You can find the link to the VONAPP below.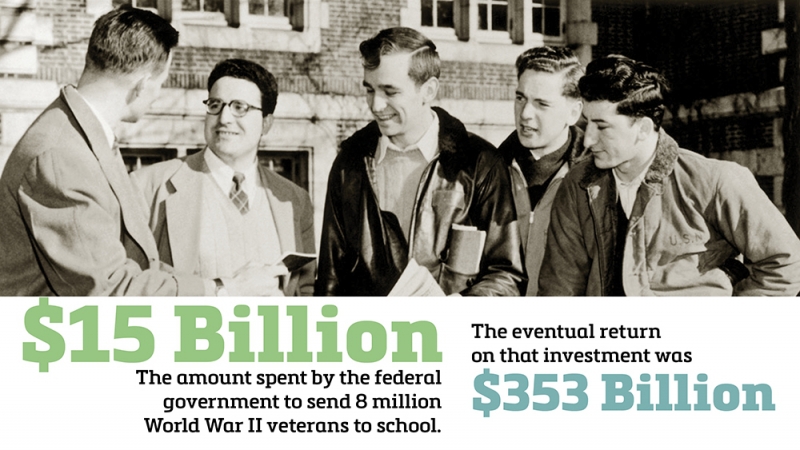 A NOTE OF CAUTION TO KEEP IN MIND WHEN APPLYING FOR VA EDUCATIONAL BENEFITS
Your decision to apply for a certain education benefit could impact your eligibility for other benefits. Here are a few factors to keep in mind:
If you're eligible for more than one education benefit, such as the Post-9/11 GI Bill and the Montgomery GI Bill, you must choose which benefit to receive, a decision that's final and cannot be changed.
If you're eligible for the Post-9/11 GI Bill and two or more additional education benefits, you must give up one of the additional education benefits. However, you may remain eligible for the benefit or benefits you did not give up.


How to contact our Department of Veteran's Affairs Regional Office
By telephone: 1-888-442-4551
By fax: 918-781-7853
By correspondence: Department of Veterans Affairs Regional Office P.O. Box 8888 Muskogee, Oklahoma 74402-8888