Trinity Valley Community College Accessibility Notice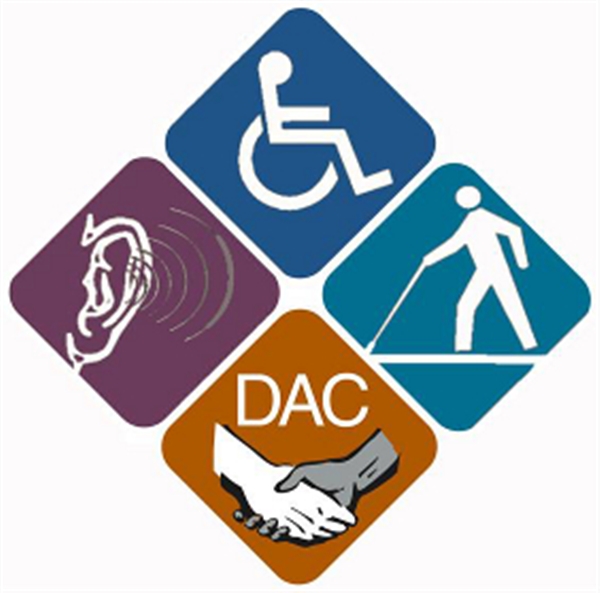 TVCC is committed to making its websites accessible to all users and is working to bring new design features to improve accessibility for users with disabilities. TVCC must meet the statutory requirements with the Texas Administrative Code 206.70 Accessibility Standards (TAC 206.70), which references the U. S. Section 508 standards, and therefore all web pages containing official college information that are built, updated or revised must comply with it. TAC 206.70 establishes only a minimum standard for accessibility and Web pages, developers are encouraged to go beyond the minimum whenever possible.
Required Link
Each college website that provides entry to members of the public must contain an "Accessibility" link to this page, which contains the college districts Web Accessibility Policy and contact information for the College's Section 504/ADA Coordinator.
Section 504/ADA Coordinator
The primary contact for website accessibility at TVCC is Melinda Berry, 903-675-6224 (Voice), 903-670-2676 (FAX), E-mail address: mlberry@tvcc.edu.
The role of the coordinator is to monitor the college's compliance with accessibility policies and to facilitate training of Web publishers and developers to ensure all Web applications and sites are accessible.
Additional information about accessibility programs in Texas is available from the Governor's Committee on People with Disabilities.
Trinity Valley Community College welcomes comments on how to improve the site's accessibility for users with disabilities.
How do I file a formal complaint under Section 504 of the Rehabilitation Act of 1973 and Title II of the Americans with Disabilities Act? This link will take you to an outside webpage that has detailed and step-by-step instructions on how to file a formal complaint.
http://www.ada.gov/file-a-complaint/