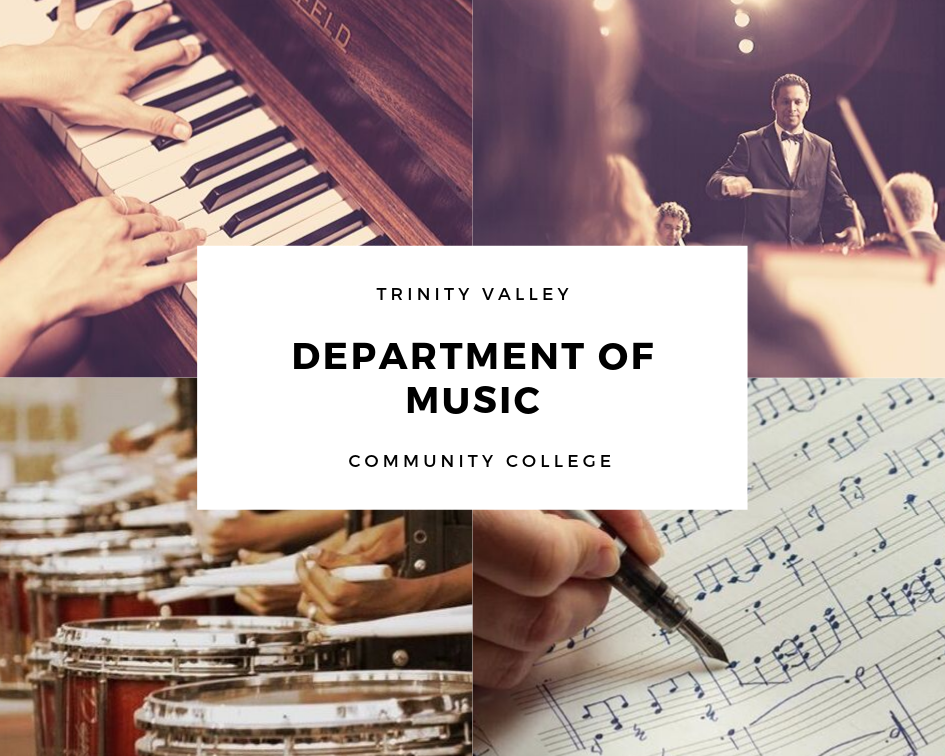 Earn your A.A. degree in Music online.
elementary music teacher
band director
music therapist
composer
sound engineer
choir director
musical theatre
opera performance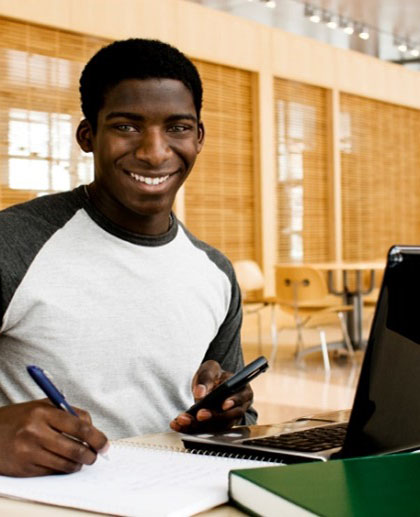 Earn your A.A.S degree in Computer Science online.
From 2016 to 2026, employment of
computer support specialists is expected to grow 11 percent
network and computer systems administrators is expected to grow 6 percent, and
information security analysts (28%), web developers (15%), and computer network architects (6%).
Online Programs
TVCC offers more online programs to our students who need collaborative and engaging online learning environments.

Trinity Valley Community College provides convenient and flexible options to access quality instruction. Online programs are TVCC are taught by certified online faculty through Career Pathways suggested for students to follow. Pathways include online and hybrid programs.
How to Get Started
TVCC does not participate in a state authorization reciprocity agreement as defined in 34 C.F.R. 600.2. As such, only Texas residents may enroll exclusively in TVCC online courses.
Quick Access Resources
Password / Cardinal ID Support
Canvas Call Line: 903-675-6324
---
Distance Learning Mission
---
The TVCC Department of Distance Learning is committed to advancing the quality of our distance learning education to meet or exceed the standards of our courses delivered in a traditional, face-to-face manner. The mission of the department is to lead student success and life-long learning with advancements to instructional technology and support for all Cardinals (faculty and students) utilizing distance learning courses, and/or instructional technology resources.
---