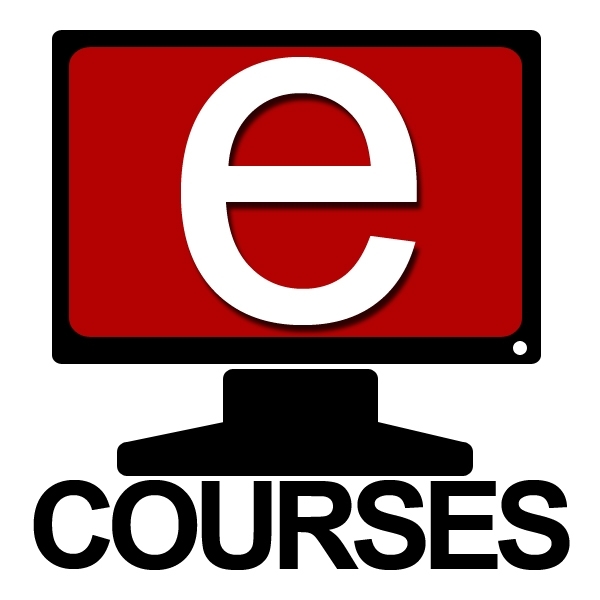 eCourses is accessbile through Canvas.

Canvas provides support for multiple devices and browsers.
---
How to Get Started
Choose which student category fits you. Click the title and read the important information about accessing your online course(s).
---
Student Orienation to Canvas
Get aquainted with Canvas and learn important steps to succeed in the online environment.
Canvas allows me to focus on learning my content. I took the time to understand how to navigate Canvas, but it's easy to use! I was able to move on quickly in my classes.
-TVCC SummerII Student
Distance Learning Quick Access Resources
---
Mission
The TVCC Department of Distance Learning is committed to advancing the quality of our distance learning education to meet or exceed the standards of our courses delivered in a traditional, face-to-face manner. The mission of the department is to lead student success and life-long learning with advancements to instructional technology and support for all Cardinals (faculty and students) utilizing distance learning courses, and/or instructional technology resources.
---
Holley Collier, Ed.D.

Director Distance Learning
Fun Fact - She is a proud TVCC Alum! Go Cards!
---
Karen McGrew

Distance Learning Specialist
Fun Fact - She has run crawfish traps in the swamps of La, and been a Directory Assistant operator for the Phone company, but the most fun job she had was working at a weigh station at a Sugar Mill in Southern Louisiana.
---
Judy Harmon

Distance Learning Assistant
Fun Fact - She served as a medical volunteer at the Salt Lake City Olympics in 2002.
---