Taking the TSI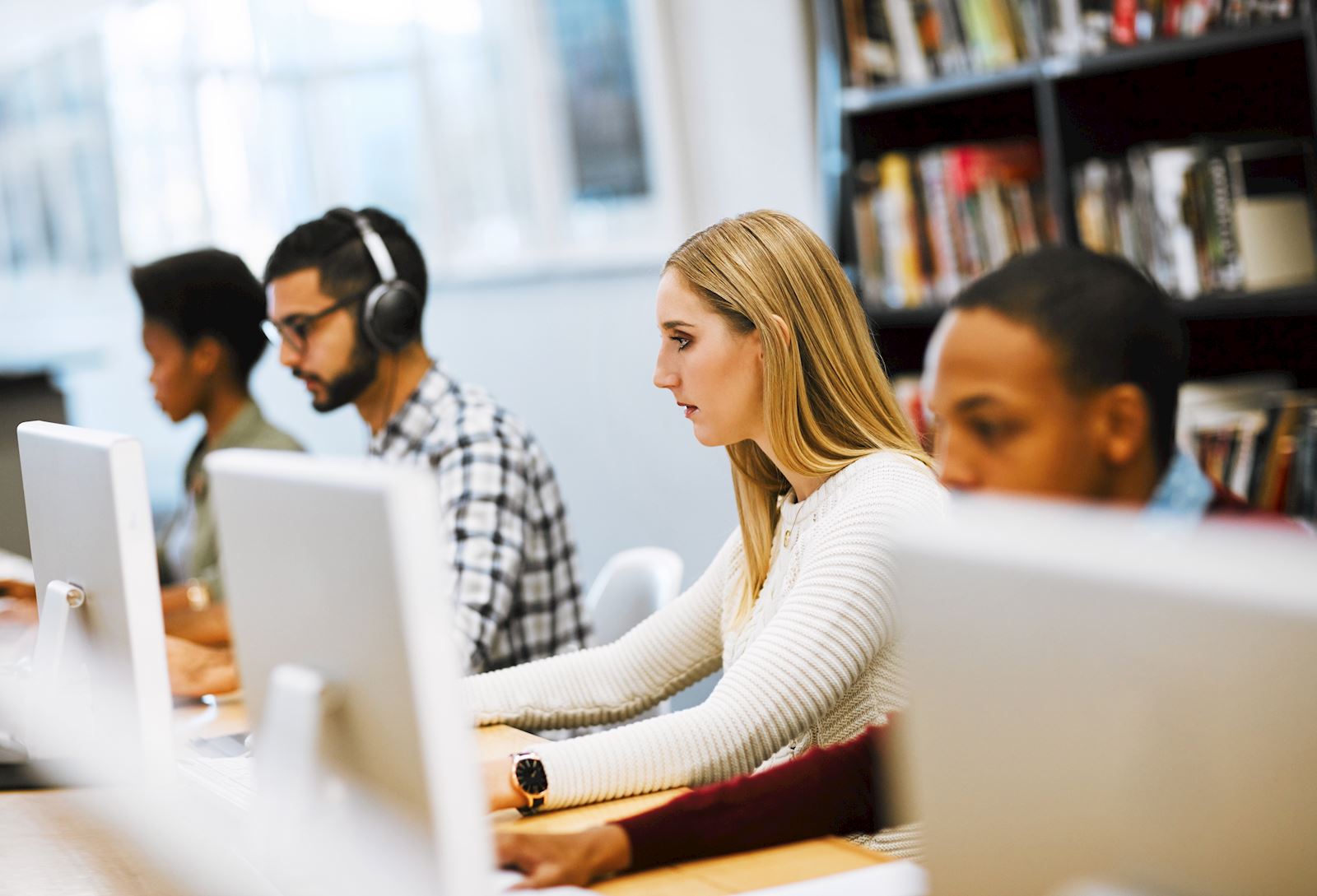 TSI Testing Temporarily Cancelled until further notice. Check back frequently for updates.

Please call for appointments. Seating is limited.

Bring one form of photo ID (Acceptable documents below. If one of the below is unavailable, please contact the testing center for additional ID approval)

Driver's License

Passport

State ID

Student ID

Military ID

Official Government Issued ID

Home-school students and high school students

, if you do not have the required government-issued ID, please complete a

Student ID Form

[DT2]

, which is valid for one year. The form must be accompanied by a recognizable photo, with a school or notary seal overlapping the photo. The form must be signed in front of a school official or notary. If you fail to present appropriate ID, you will not be tested.
Bring $35, check, cash, money order or debit/credit card. ($20 for one section only)

The Texas Higher Education Coordinating Board (THECB) mandates that students must complete a Pre-Assessment Activity (PAA) prior to taking the TSI Assessment. Go to the TVCC Testing Center homepage at

www.tvcc.edu/testing

for the PAA link. Print the PAA certificate. Complete the PAA prior to day of testing.

Bring a copy of the PAA certificate when testing.
TESTING OPTIONS
On Campus— (see schedule below)
The test takes approximately 4 hours

Plan to begin by 12:00 Noon if taking all three sections

Plan to begin no later than 2 PM if you are only taking one section
At Another Testing Location—Our Voucher Program may better fit your needs if you live close to another college or university. Please note--You must complete the TVCC Pre-Assessment before testing.
At Home—Use our Examity Proctoring service to test at home anytime. Please note--You must complete the TVCC Pre-Assessment before testing.
On Campus Testing Schedule
| | | |
| --- | --- | --- |
| Campus | Time | Days |
| Athens | 8:00 AM-4:30PM | Monday – Friday |
| 100 Cardinal Dr. | Call 903-675-6385 for appointment | |
| Athens, TX 75751 | | |
| | | |
| Palestine | 8:00 AM-4:30 PM | |
| 2970 N St. Hwy 19 | Call 903-723-7025 for appointment | |
| Palestine, TX 75803 | | |
| | | |
| | | |
| | | |
| Terrell HSC | 8:00 AM-4:30 PM | |
| 1551 S. State Hwy 34 | | |
| Terrell, TX 75160 | | |
| **Terrell HSC will also give TSI tests, by appointment only, every Wednesday morning at 9:00 AM and Thursday aftersoon at l:00 PM. | Email Ginger Blurton for appointments. | |
| | | |
| | | |
For more information, contact your chosen testing location:
Athens – 903-675-6385
Palestine – 903-723-7047
Terrell HSC – 469-614-3813