Taking the TSI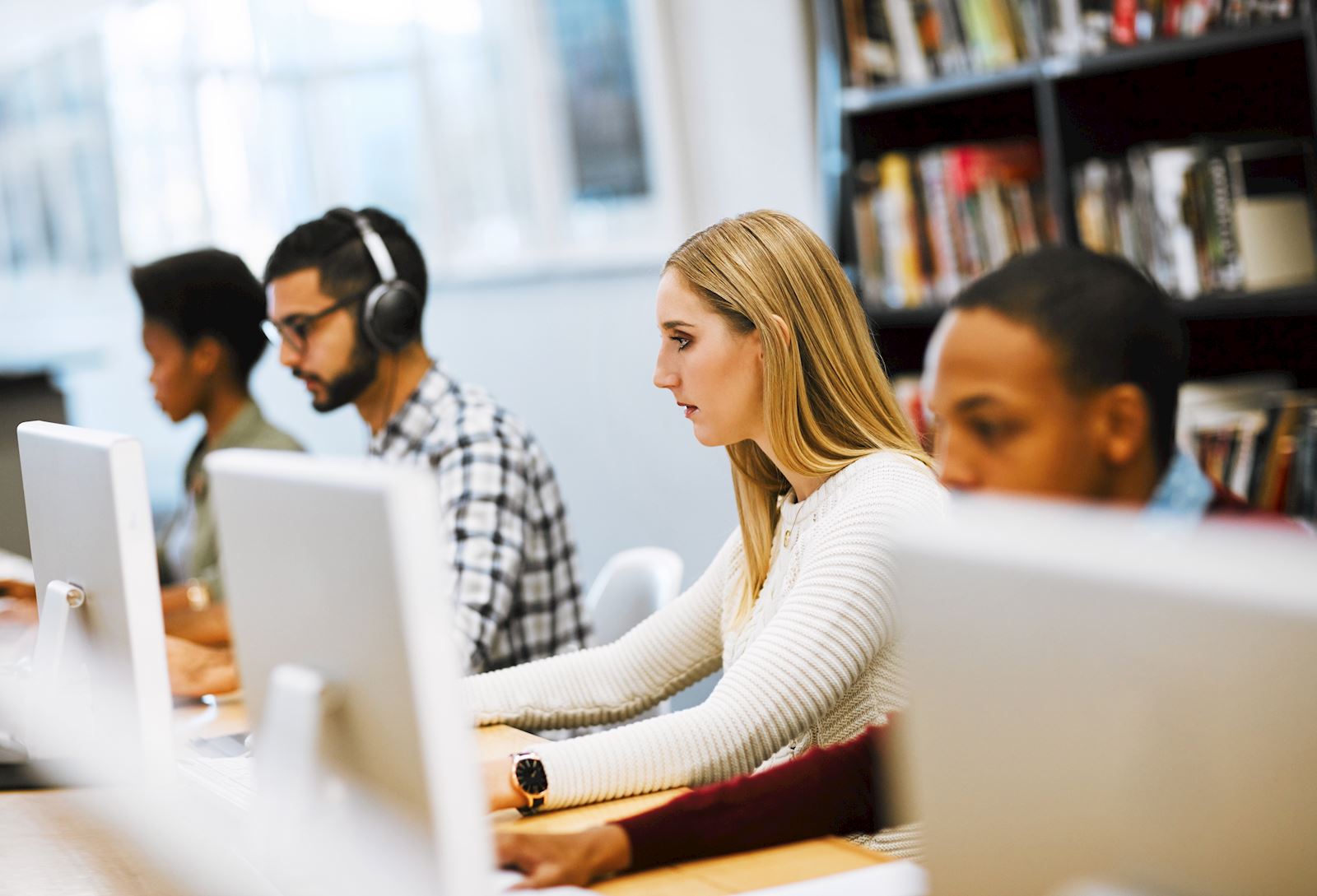 TSI changed on January 11, 2021 and is now the TSIA2.-- There are 2 sections: MATH and ELAR with Essay. Reading and Writing was combined into 1 section known as ELAR. (If you have passed Reading,Writing and WritePlacer Essay in the past 5 years prior to this date, the new guideline does not apply to you.)
TSIA2 College and Career Readiness benchmark scores are:
MATH — 950 and above OR Below 950 & Diagnostic level 6
ELAR — 945 & 5 on Essay OR Below 945 & 5 on Essay & Diagnostic level 5-6
TSI Testing On A Limited Basis
We are aware that many incoming students are needing to take the TSI exam. The cost of the TSIA2 is $35 for the entire test, and $20 for an individual section. You must have a photo ID to test or completed Student ID Form. (*Please note--if you are still in high school and are a dual-credit student and have completed application through your school counselor, you are considered a TVCC student.)
Submit your Voucher Request Form . You will not get a voucher instantly; please allow us time for processing.
Complete the required Pre-Assessment Activity (PAA) Please allow time for processing after submitting.
If you haven't already done so, complete your Application to TVCC form
Pay your testing invoice in your "My Cardinal Connect"
Once the above are completed, you will receive an email about scheduling your exam.
Please remember that there is an additional small charge for testing remotely.)

** Please note--Unpaid Voucher Request forms submitted prior to Sept. 1, 2021 will be purged at the end of the Fall 2021 Semester. If you submitted a request form prior to this date and have not paid your invoice, you will need to submit a new form if you are still wanting a testing voucher.
OPTION 1 — Face-to-Face on campus by appointment only. We currently have spaces for students who need to test on one of the TVCC campuses in Athens, Palestine, or Terrell. When submitting your Voucher Request Form, please indicate TVCC Campus on the proctoring service section. Once you have completed all the required steps, you will receive an email that you are ready to call the campus of your choice and schedule your exam. Facial masks are required to test.
OPTION 2 — Testing at another college/university campus (not TVCC)-- Many colleges who use the ACCUPLACER platform, offer remote testing for other schools. They will require a voucher issued from TVCC and created just for their school. If you have a school located near you, this is a convenient option for testing. Contact the Testing Center at that college/university and ask if they use the ACCUPLACER platform and if they accept remote testing vouchers. If this is your choice, please select that option on the Voucher Request Form and complete the required information. You will be invoiced by TVCC for the exam and once you test, your scores will come directly to us. Most schools charge a small fee and do not need to be in the State of Texas.
OPTION 3 — EXAMITY, the proctoring company used by ACCUPLACER is available to test from the comfort of your own home and they offer appointments 7 days a week, 24 hours a day. This option is only available to current TVCC students. This may be a quicker option, if you are looking to test ASAP. Chromebooks, Mac books, and cell phones cannot be used for this type of testing, so please plan to use a PC with Windows OS. Learn more about EXAMITY here. Check your system requirements at https://www.accuplacer.org/#/systemRequirement
OPTION 4 — Terrell Main Campus (I-20 location) will offer some special days for testing. These are first-come, first-serve and will accept students until 10 am the day of testing as long as there are spots available. Dates available are:
December 3, 2021
January 12, 2022
OPTION 5 — ZOOM testing-- This will be a very, very limited number of appointments for this testing for current TVCC students only. Proctored by in-house personnel, there are only certain days available and start at 8:15 am. Chromebooks, Mac books, and cell phones cannot be used for this type of testing, so please plan to use a PC with Windows OS and Chrome Browser. Check your equipment by following these steps:
PLEASE NOTE — When you have paid your invoice and completed your Pre-Assessment Activity, please contact us by email-- dmilner@tvcc.edu , so that we can create your voucher. Instructions to testing with Examity or at another college/university will be listed on the voucher that is emailed to you from ACCUPLACER. Voucher information using On-Campus or Zoom will be sent to you via email from TVCC.
***The entire test takes approximately 4-5 hours, so plan accordingly.
Testing Times— Examity Proctoring service available 24 hours a day, 7 days a week
Face-to-face on campus — Office hours M-Th 8:00 AM-4:30 PM. By appointment only, except Terrell Main Campus testing, as listed above.
Another college/university — times and dates vary. Contact information will be included on voucher.
Zoom service is only available on specific days by appointment at 8:00 am, Mon-Thurs.
Please note--You must complete the TVCC Pre-Assessment Activity before your test can be scheduled with all options.