Request TSI Scores from Other Schools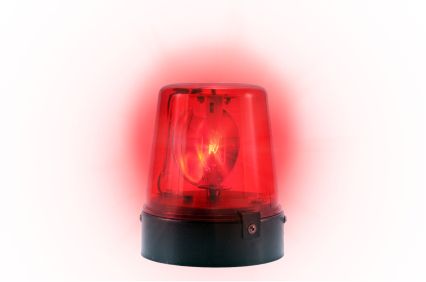 CollegeBoard/Accuplacer has incorporated a cross-institutional reporting system available to all colleges and universities in Texas, regardless of where the student tested.
If you took the TSI at a school other than one of the TVCC sites and need your scores at TVCC, complete and submit this Score Release Form ( **DO NOT use abbreviations. There may be hundreds of schools that are AISD or MISD, etc.) then mail a photocopy of your ID at least one week prior to need at:
TVCC Testing Dept.
100 Cardinal Dr.
Athens, TX 75751
You may also fax your ID photocopy at least one week prior to need to 903-675-6209. Be sure to put to the "Attention of Testing."
Request forms with partial or inaccurate information can not be processed. Please DO NOT EMAIL, as transmittal is often very poor.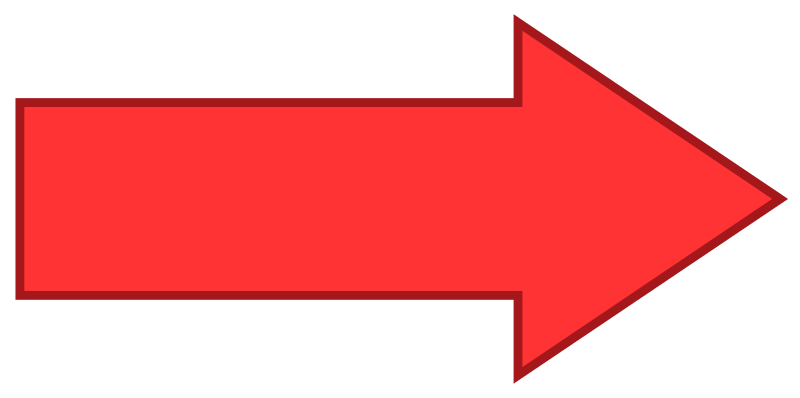 IMPORTANT-- You may also request a copy of your scores be shared with you and us by visiting the CollegeBoard Accuplacer Student Portal . Your Student ID will be whatever you used when you took the test. It is not referring to your TVCC TVIN number, unless that is what you used as your Student ID when you took the test.
If you took the TSI through TVCC and need your scores at another college, please visit that college/university's Testing Department and make a request through their Director of Testing.