Taking the TSI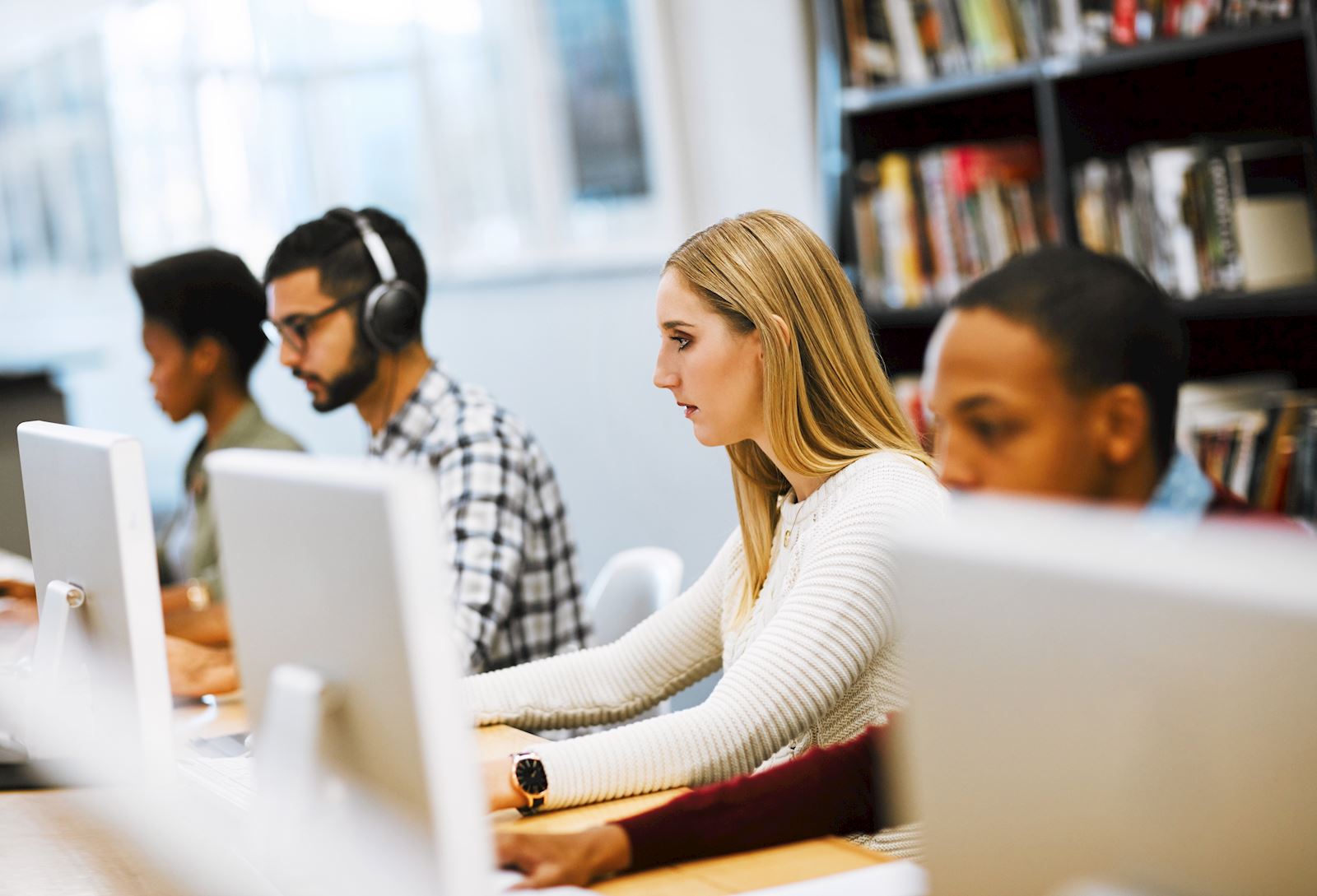 TSI changed on January 11, 2021 and is now the TSIA2.-- There are 2 sections: MATH and ELAR. Reading and Writing was combined into 1 section known as ELAR. (If you have passed both Reading and Writing in the past 5 years prior to this date, the new guideline does not apply to you.)
TSIA2 College and Career Readiness benchmark scores are:
MATH --950 and above

OR

Below 950 & Diagnostic level 6
ELAR -- 945 & 5 on Essay

OR

Below 945 & 5 on Essay & Diagnostic level 5-6
TSI Testing On A Limited Basis
We are aware that many incoming students are needing to take the TSI exam. You must have a photo ID to test or completed Student ID Form. (*Please note--if you are still in high school and are a dual-credit student and have completed application through your school counselor, you are considered a TVCC student.)
1. Submit your

Voucher Request Form

2. Complete the

Pre-Assessment Activity

(PAA

)

3. Schedule exam by following instructions below.
OPTION 1 -- Face-to-Face on campus by appointment only. We currently have a limited number of spaces for students who need to test on a TVCC campus. When submitting your Voucher Request Form, please indicate TVCC Campus on the proctoring service section. Once you have completed the required steps, you will receive an email that you are ready to call the campus of your choice and schedule your exam. Facial masks are required to test.
OPTION 2—EXAMITY, the proctoring company used by ACCUPLACER, is also available now for testing. This option is only available to current TVCC students. This may be a quicker option, if you are looking to test ASAP. By appointment available 7 days a week, 24 hours a day. Learn more about EXAMITY here. Check your system requirements at https://www.accuplacer.org/#/systemRequirement
OPTION 3—ZOOM testing-- This will be a very, very limited number of appointments for this testing, as it is proctored by in-house personnel. This option is only available for current TVCC students. Chromebooks, Mac books, and cell phones are not conducive to this type of testing, so please plan to use a PC with Windows OS. Check your equipment by following these steps:
PLEASE NOTE— When you have paid your invoice and completed your Pre-Assessment Activity, please contact us by email-- dmilner@tvcc.edu , so that we can create your voucher. Instructions to testing with Examity will be listed on the voucher that is emailed to you from ACCUPLACER. Voucher information using Zoom will be sent to you via email from TVCC.
***Both sections of the test takes approximately 4 1/2 hours
Testing Times— Examity Proctoring service available anytime, 7 days a week.
Face-to-face on campus--Office hours M-F 8:00 AM-4:30 PM. By appointment only.
ZOOM service is only available by appointment beginning at 8:30 am, Mon-Thurs.
Please note--You must complete the TVCC Pre-Assessment Activity before your test can be scheduled with all options.