Taking the TSI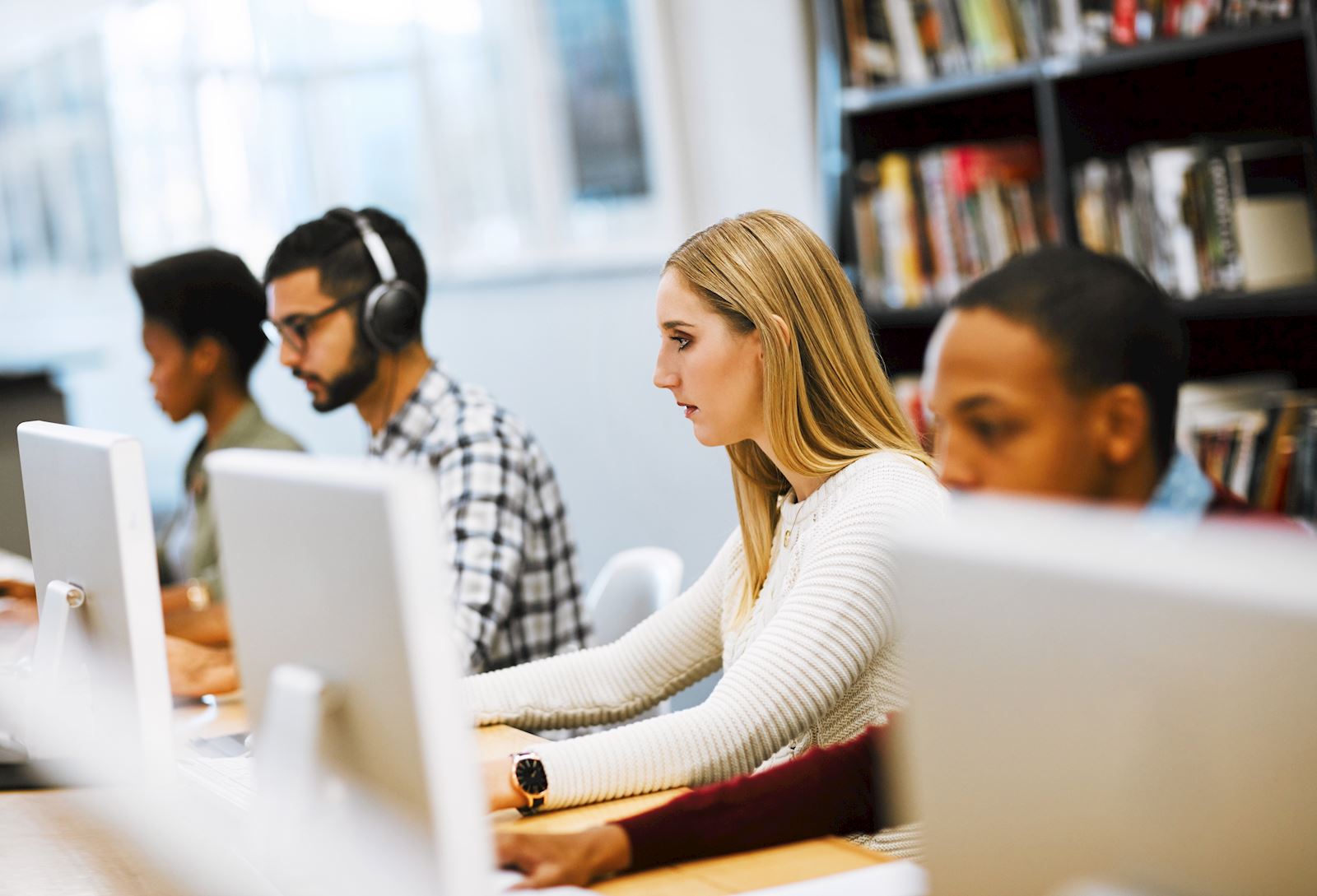 Seating is limited. Testing begins at 8:00 AM.
Arrive early.
Bring photo ID (You cannot test without it.)
Bring $35, check, cash, money order or debit/credit card. ($20 for one section only)

The Texas Higher Education Coordinating Board (

THECB

) mandates that students must complete a Pre-Assessment Activity (

PAA

) prior to taking the

TSI

Assessment. Go to the

TVCC

Testing Center homepage at

www.tvcc.edu/testing

for the

PAA

link. Print the

PAA

certificate. Complete the

PAA

prior to day of testing.

Bring a copy of the

PAA

certificate when testing.

Please note: On the Palestine campus, students should call to pre-register at (903)723-7047. On the Athens and Terrell campuses, it is first-come, first-serve.

Please see the " TSI Testing Dates " for a complete schedule of dates on the Athens, Palestine, and Terrell Campuses..
You

must

have one form

of identification

, with a recent photograph and your name. Acceptable forms of identification include:


| | |
| --- | --- |
| Driver's License | Student Identification Card |
| Passport | Military Identification Card |
| State Identification Card | Official Government Issued ID Card |

Home-school students and high school students, if you do not have the required government-issued ID, please complete a Student ID Form, which is valid for one year. The form must be accompanied by a recognizable photo, with a school or notary seal overlapping the photo. The form must be signed in front of a school official or notary. If you fail to present appropriate ID, you will not be tested.

You will not be allowed to take any unauthorized aids or materials into the test room. Prohibited items include, but are not limited to, cell phones, pagers, calculators, watches with audible alarms, scratch paper, dictionaries, foreign language dictionaries, study guides, food or drink, backpacks, and large handbags

.

Athens --For more information, call 903-675-6385.
Palestine -- For more information, must pre-register, call 903-723-7047.
Terrell -- For more information, call 972-563-4904.