Due to security risk and valuing your privacy, TVCC Veterans Office will no longer accept forms via email. Please upload your form(s) to our secure inbox using the button below; you will need your Cardinal ID & Password combination to log in for form submission. You may also fax the form(s) to (903) 675-6345 or mail them to TVCC, ATTN: Veterans, 100 Cardinal Dr. Athens, TX 75751.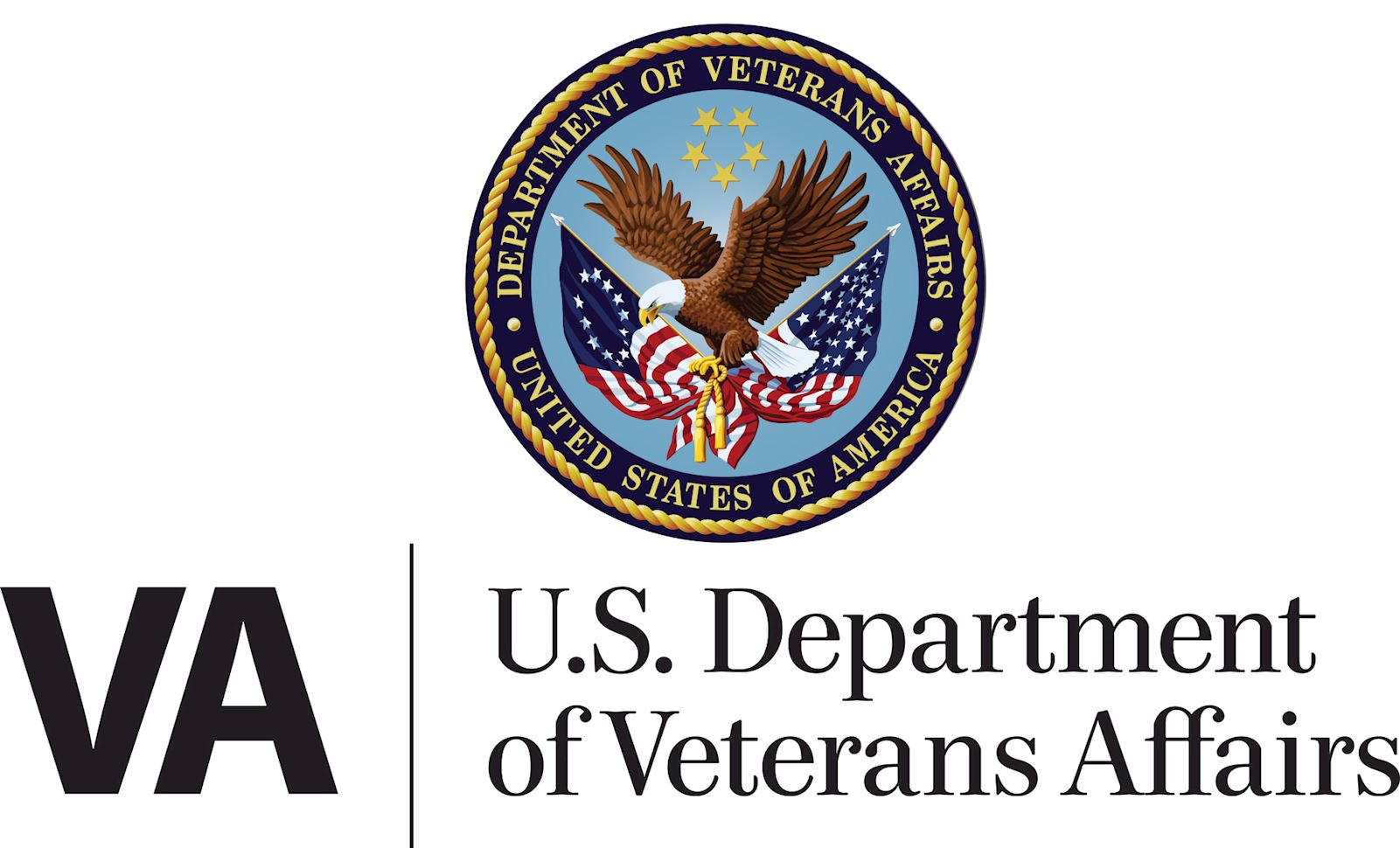 ---
The portable document format (PDF) requires Adobe Reader®. Adobe Reader is available free of charge from Adobe. You may download it here. Once you have downloaded the latest version of Adobe Reader you can access a PDF document.
---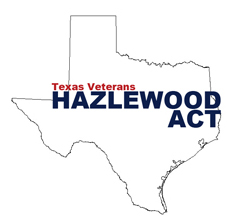 Texas Hazlewood Act Exemption Application
(For new and continuing students)
---
GI Bill® is a registered trademark of the U.S. Department of Veterans Affairs (VA). More information about educational benefits offered by VA is available at the official U.S. government Web site at https://www.benefits.va.gov/gibill.