Financial Aid Contacts & Locations
Our offices are currently observing our Summer hours; we are available from 8 a.m. - 5 p.m., Monday through Thursday.
---
Need to check the status of your Financial Aid?
Student can check the status of their Financial Aid through My Cardinal Connect 24 hours a day, 7 days a week. If you are having trouble accessing your My Cardinal Connect please contact our IT Department at the link below or send us an email at finaidinfo@.tvcc.edu.

---
Trinity Valley Community College has Financial Aid Offices on each campus to help serve our student populations:
---
Athens Campus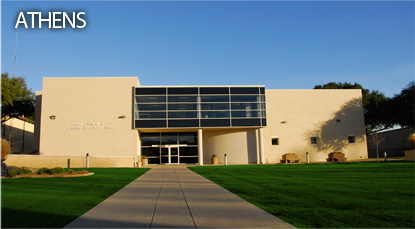 Office Location:
Administration Building, Room 118
Office Hours:
8 a.m. - 4:30 p.m. Monday - Friday, during our Fall and Spring semesters (typically Aug-May)
8 a.m. - 5 p.m. Monday - Thursday during the Summer semesters (typically Jun-Jul)
Information Desk:
(903) 675-6233
Tonya Richardson-Dean
Director of Financial Aid & Veteran Services
(903) 675-6233
tonya.dean@tvcc.edu

---
Palestine Campus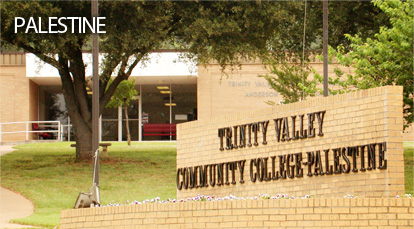 Office Location:
Administration Building, Room 109
Office Hours:
8 a.m. - 4:30 p.m. Monday - Friday, during our Fall and Spring semesters (typically Aug-May)
8 a.m. - 5 p.m. Monday - Thursday during the Summer semesters (typically Jun-Jul)
Information Desk:
(903) 723-7028
---
Terrell Campus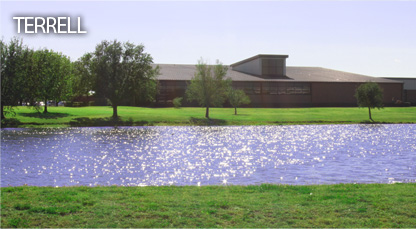 Office Location:
Administration Building, Room 106
Office Hours:
8 a.m. - 4:30 p.m. Monday - Friday, during our Fall and Spring semesters (typically Aug-May)
8 a.m. - 5 p.m. Monday - Thursday during the Summer semesters (typically Jun-Jul)
Information Desk:
(972) 563-4940
---
Health Science Center - Terrell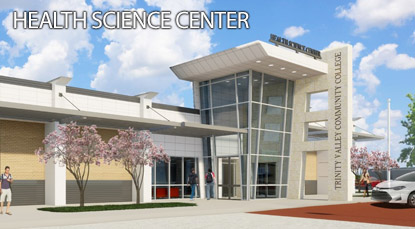 Office Location:
Front Office
Office Hours:
8 a.m. - 4:30 p.m. Monday - Friday, during our Fall and Spring semesters (typically Aug-May)
8 a.m. - 5 p.m. Monday - Thursday during the Summer semesters (typically Jun-Jul)
Information Desk:
(903) 675-6233