Academic Advising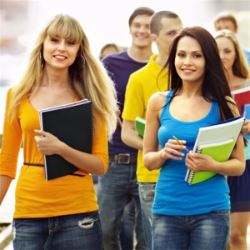 Academic Advising

Academic advisors are here to help TVCC students develop a personalized and meaningful educational plan which is compatible with their career and life goals.

Advisors are available to meet with students Monday – Friday from 8:00 A.M. to 4:30 P.M during the Spring and Fall semesters. Summer hours are Monday - Thursday from 7:30 A.M. to 4:30 P.M.
No appointment necessary.

Stop by the Advisement Center each semester to:
Meet with an advisor and review your progress toward your educational goals.

Fine tune existing goals, browse the schedule of classes for the upcoming semester and build a class schedule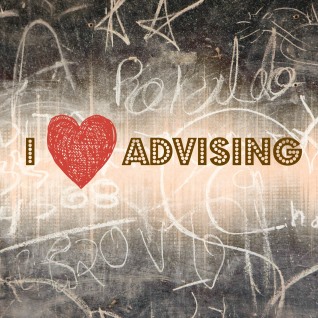 Student advisement at TVCC consists of:
Deciding on what classes to take each semester

Learning about institutional requirements and working to fulfill them each semester

Being informed of TVCC's institutional policies, available resources, and on-campus programs

TVCC participates in the Texas Common Course Numbering System (TCCNS) which is designed for students transferring from 2-year colleges to 4-year universities in Texas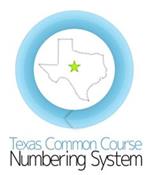 TCCNS provides a shared, uniform set of course designations for students and their advisors to use in determining both course equivalency and degree applicability of transfer credit on a statewide basis. When students transfer between two participating TCCNS institutions, a course taken at the sending institution transfers as the course carrying the same TCCNS designation at the receiving institution. To check course compatibility and learn more about TCCNS, visit their website .

Click the links below for helpful online tools and resources:


Academic Goal Setting Worksheet

Goal Brainstorming Worksheet

Creating S.M.A.R.T. Goals Worksheet