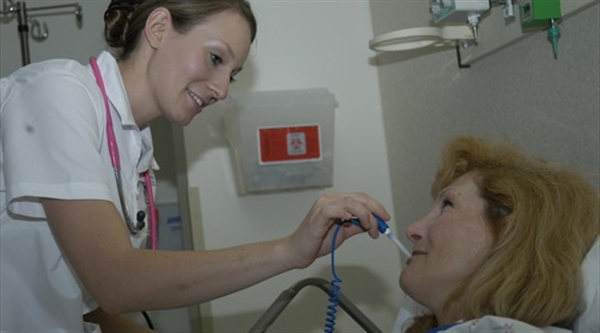 The HESI A2 entrance exam will be required for application to most of the TVCC Health Occupations programs. The exam consists of eight subtests however only passing scores on the Reading, Grammar, and Math sections are required for the TVCC Health Occupations programs. There is a 4 hour maximum time limit that begins when instructions are being read to examinees. However, the average time most examinees take for completing the entire exam is two and a half to three hours. This can vary depending on your reading speed and amount of time to answer questions and if you take only the required sections or the entire exam. Once minimum scores are earned, they will be good for 5 years.
The HESI A2 exam is offered face-to-face on the Athens, Terrell HSC, and Palestine WEC campuses.
The FAQ section should answer most, if not all, of the questions most examinees have asked regarding the HESI A2 entrance exam and the registration and testing procedures at TVCC.
PRIOR to arriving to test, you MUST create an account with Evolve (the HESI testing company.)
To register click the button below on this page. Dates fill up quickly and space is not guaranteed. Your test fee covers all 9 sections of the exam, however TVCC Health Occupations Programs only requires Reading, Grammar, and Math at this time. Effective 09/01/2022 the HESI fee is $60.
Need to schedule an exam?


This is where you'll be able to schedule your exam for any of our Testing Centers