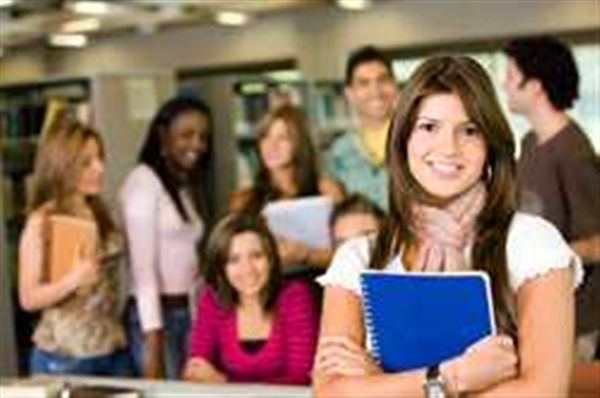 Located on the first floor of the Pirtle Administration building, the Testing Center on the Trinity Valley Community College Athens campus is dedicated to providing examinees a quiet, comfortable and secure testing environment staffed with courteous and knowledgeable staff.

The Athens Testing Center administers national and state standardized tests, such as GED, ACT, CLEP and the college placement test, TSI Assessment, as well as the HESI A2 exam for students planning to enter a health science program. The testing center administers local tests, such as Virtual College of Texas (VCT) and TVCC internet course exams. The testing center is also available for students from other colleges or universities to have tests proctored while taking on-line or correspondence courses. All fees can be paid by cash, check or money order (made payable to TVCC), or credit or debit card. For more information, contact the Testing Center at 903-675-6385.

Other TVCC testing locations are at the Learning Resource Centers (LRC) on the Athens campus (when the Testing Center is closed), the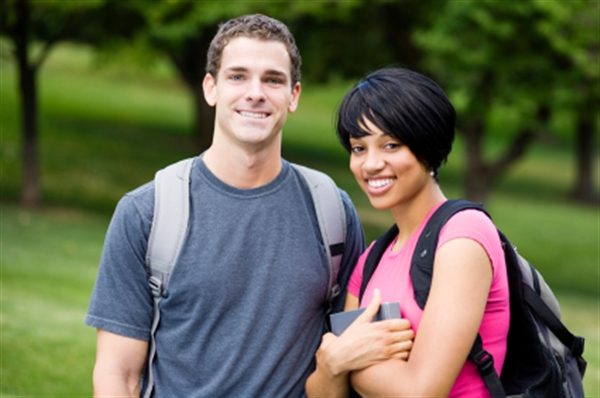 LRC on the Palestine campus, the Proctor Center (Room A101) on the Terrell campus and in the Media Center on the Kaufman HSC campus.
TSI Pre-Assessment Activity:
The Texas Success Initiative (TSI) mandates that incoming students must complete the Pre-Assessment Activity (PAA) and then take the TSI Assessment before starting college.
You will not be able to test without a PAA Certificate which you must print at the end of the Pre-Assessment Activity and bring to the test administration.