The RN-to-BSN program is a two-semester completion program for associate-degree prepared RNs to earn their Bachelor of Science degree in nursing, the first bachelor's degree offered at TVCC. Courses are offered in a hybrid format, with the majority of the program completed on-line. The curriculum builds on the concept-based foundation from the ADN program and emphasizes leadership, evidence-based research and population-focused care. The program is affordable and accessible using the same tuition and fee schedule as all other TVCC programs.
Our Mission Satement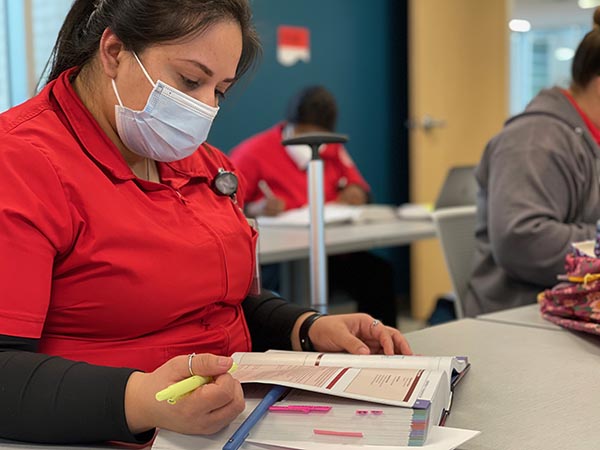 The mission of the Trinity Valley Community College RN-to-BSN program is to prepare registered nurses to advance in their career and improve healthcare through studies in leadership, evidence-based research and population-focused care.
---
Application Information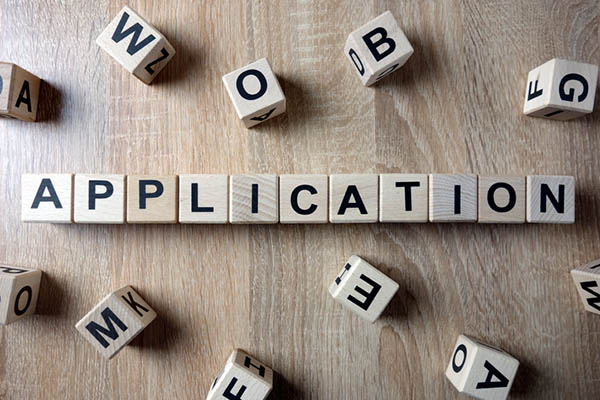 Application Dates: February 1

st

– March 31

st

for the next fall admission; September 1

st

– October 31

st

for the next spring admission

What do I need to apply?

Apply to TVCC
Upon acceptance to TVCC, complete the RN-to-BSN application online
Submit official transcripts of all colleges attended to the registrar's office by March 31

st

for all admission and October 31

st

for spring admission.
Texas Core Curriculum Complete
License to practice in Texas as an RN or score of 10 or higher on the Application for Admission with less than one year of experience (2 page paper in APA format on assigned topic)

General Education Courses:

BIOL 2401 - Anatomy & Physiology I
BIOL 2402 - Anatomy & Physiology II
BIOL 2420 - Microbiology for Non-Science Majors
PSYC 2301 - General Psychology
PSYC 2314 - Human Growth & Development
ENGL 1301 - Composition I
ENGL 1302 - Composition II
GOVT 2305 - Federal Government
GOVT 2306 - Texas Government
HIST 1301 - United States History I
HIST 1302 - United States History II
MATH 1342 - Elementary Statistical Methods
ENGL 2311 - Technical & Business Writing
SOCI 1301 - Introduction to Sociology
Creative Arts Elective
Language/Philosophy/Culture Elective
Elective
Selection Point System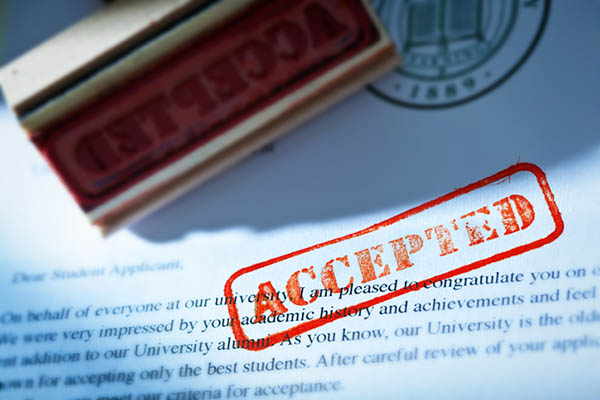 All applicants who have submitted a completed application with required documentation will be considered for priority selection according to the point system provided. Maximum points for program 20.
Cumulative GPA (all colleges) >3.5 (4 points) >3.25 (3 points) >3.0 (2 points) >2.75 (1 point)
RNSG courses GPA (all colleges) >3.5 (8 points) >3.25 (6 points) >3.0 (4 points) >2.75 (2 point)
Successful completion of TVCC Healthcare Program – Completion of ADN (4 points)
TVCC Residence Status: In-District (2 points) In-Service Area [not in-district] (1 point)
No withdrawals on any transcript (2 points)
Accreditation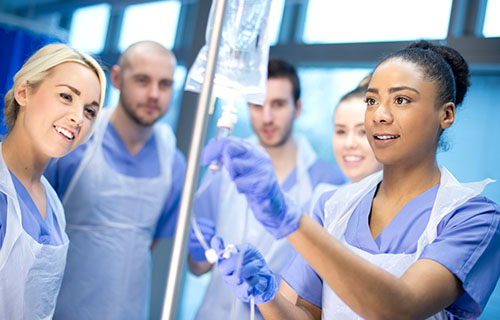 TVCC is currently developing a Candidacy Presentation – to submit to ACEN as the first step in attaining ACEN accreditation.
Program Outcomes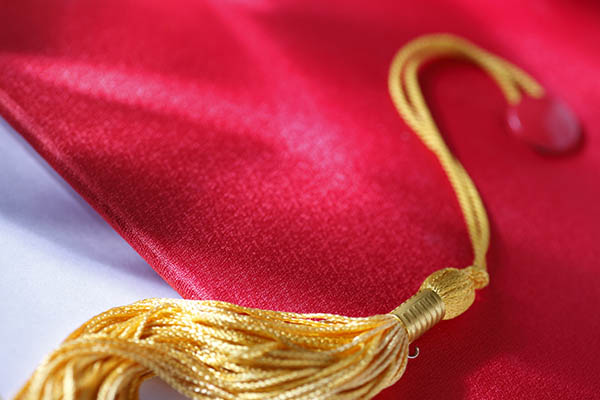 Program Outcomes
The first cohort will graduate May 2022 and outcomes will be uploaded then.
FAQs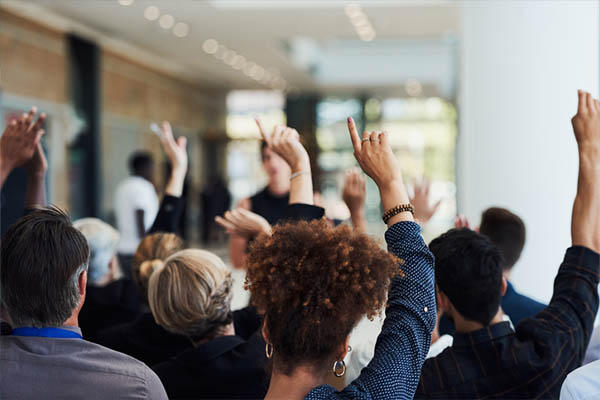 How long is the program?
The RN-to-BSN program at TVCC is a 30-semester credit hour program of upper-division nursing courses for RN graduates of an associate degree nursing program which leads to a baccalaureate degree in nursing. These coursed are designed to be completed in 2 long semesters – fall & spring or spring & fall.
How much does the program cost?
In-district about $3600; Out-of-district about $5800
What is the program schedule?
This program is offered in a hybrid format with face-to-face and on-line components, and faculty- supervised assignment-based clinical experiences in leadership and community and public health.
How many students are accepted into the program?
Thirty students will be accepted each fall and spring.
Who can I contact if I would like more information about the RN-to-BSN program?
Jeffrey Ballom, HSC Counselor, jballom@tvcc.edu or 469-614-3802
---
Visit the Health Occupations brochure


for detailed information about eligilbity requirements, selections processes, immunization requirements, curricula, estimated expenses and other important information.
---


Health Occupations Application


RN to BSN Transition Application
---
---
---
Employment Data Resources