Patient Care Technology Program
This certificate program is designed to educate and train individuals to function as nursing support personnel who are above the level of a nursing assistant but below the level requiring licensure. The major focus is the role of the PCT in the hospital setting. The student will be trained to support the nursing staff by performing duties that may be safely and legally delegated. Clinical experiences are provided to give the student the opportunity to administer basic nursing care and practice selected skills for patients in all age groups. Graduates of the PCT program are eligible to take the national exam to become a Certified Patient Care Technician (CPCT). Students will take the exam to become a Certified Nurse Aide (CNA).
Our Mission Satement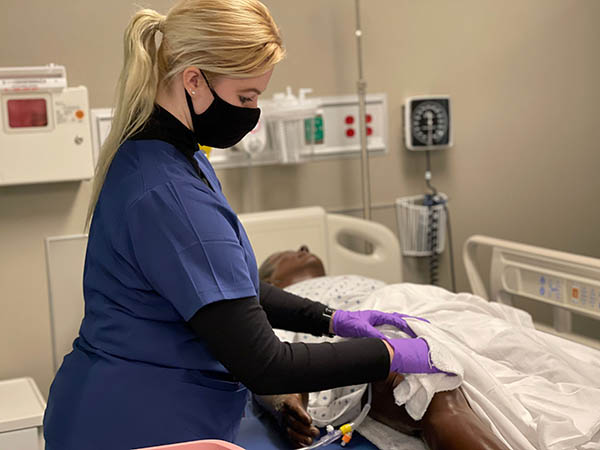 The Trinity Valley Community College Patient Care Technology Program's mission is to prepare safe, competent graduates who will function as patient care technicians to support nurses in the hospital and other settings.
---
Application Information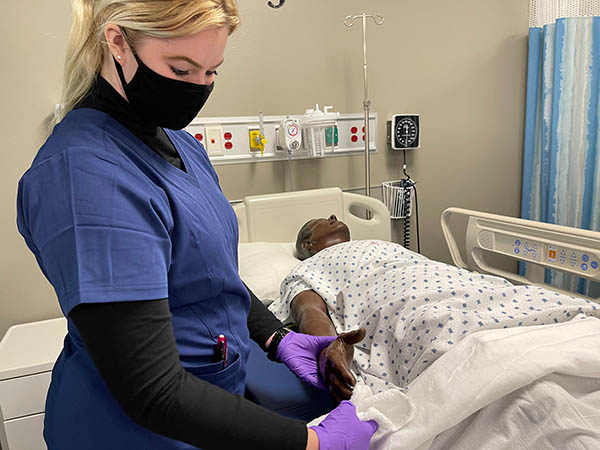 Application Dates: Fall Program – Feb 1st – May 14th, Spring Program– Aug. 16th – Oct. 14th

What do I need to apply?

Apply to TVCC
Upon acceptance to TVCC, complete the Health Occupations application online, check Patient Care Technology
Submit official transcripts to HSC Counselor by May 25

th

for Spring classes and September 15

th

for summer classes
Submit an unofficial updated fall transcript to the HSC Counselor by January 31

st

TSI testing documentation

Prerequisites

High school diploma or GED

Admission Testing:

TSI must be taken before completing the application to the program. Being TSI complete is NOT required, but points may be awarded for students based on scores.
Selection Point System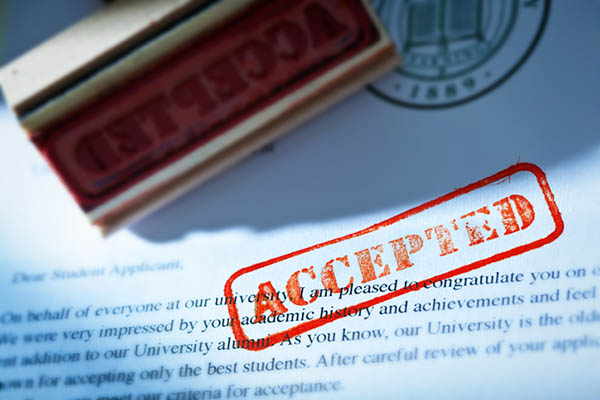 All applicants who have submitted a completed application with required documentation will be considered for priority selection according to the point system provided. Maximum points for program 72.
Cumulative GPA (all colleges) =3.5 (4 points) =3.0 (2 points)
TSI Complete: Reading (4 points each)
Highest A&P I Grade A (8 points) B (4 points)
Highest A&P II Grade A (8 points) B (4 points)
Highest Microbiology Grade A (8 points) B (4 points)
Grade for 1

st

A&P I (W's count as 1

st

attempt) A (4 points)
Credit Hours at TVCC =15 hours (4 points)
FAQs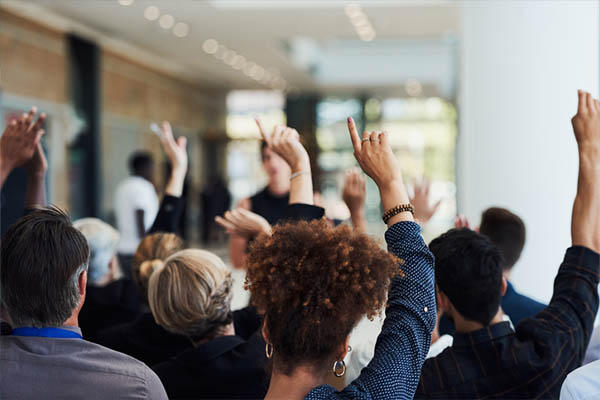 How long is the program?
The PCT program is a one-semester course offered during both the fall and spring semesters.
How much does the program cost?
In-district about $2,400, Out-of-district about $3,400.
What is the program schedule?
Class days begin at 8am and Clinical days begin at 6:45am. Class/skills will be at the Health Science Center in Terrell. The courses require 37 hours per week in class, skills and clinical (usually four days with one day of assignments that can be done at home).
How many students are accepted into the program?
We can take a maximum of 20 students, but typically have less than 12.
Who can I contact if I would like more information about admission into the ADN program?
Jeffrey Ballom, HSC Counselor, jballom@tvcc.edu or 469-614-3804.
---
Visit the Health Occupations brochure


for detailed information about eligilbity requirements, selections processes, immunization requirements, curricula, estimated expenses and other important information.
---


Health Occupations Application


RN to BSN Transition Application
---
---
---
Employment Data Resources