College Credit Award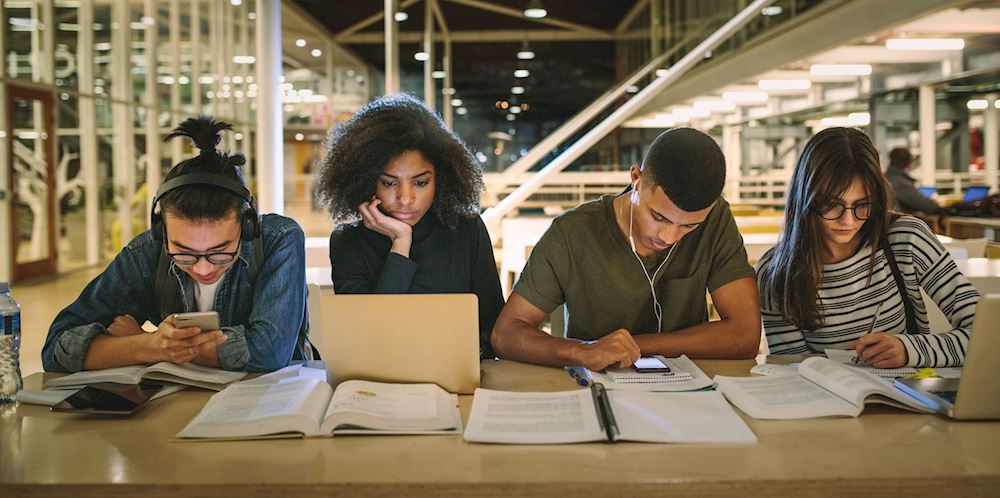 Trinity Valley Community College (TVCC) awards continuing education and semester hour credit hours for all courses successfully completed at TVCC to the student's permanent record - the Continuing Education Transcript, maintained in the Office of Continuing and Workforce Education and the Undergraduate Transcript, maintained in the college's Office of Admissions and Records. Semester hour credits do transfer from post-secondary institutions in lieu of a specific course at TVCC, only if evidence indicates the course is equivalent. The Office of Admissions and Records should be consulted regarding transferability of courses. When questions arise with regard to course equivalency, the decision as to whether equivalency exists rests with the appropriate Associate Vice President. Students who have completed courses through military or industrial training, or who feel they should be entitled to college credit based on other non-traditional learning experiences, should consult the appropriate Division Chair of the program of study being pursued.

A maximum of 24 credit hours may be earned through a College Credit Award process on a course-by-course basis. A grade of "P" will be given for the courses earned through credit award. No grade points are associated with the grade of "P." Though credit award may count toward hours needed for graduation at TVCC, other institutions are not obligated to accept the credit awarded because each institution sets is own policy regarding tests and scores accepted for college credit award. Accordingly, students transferring credit awarded at other institutions must meet TVCC credit award requirements in order for the credit to be recognized and posted at TVCC.

Please Note - International students may not apply a credit award towards the 12-hour enrollment requirement, per the United States Department of Homeland Security.

Academic credit may be granted through alternative methods to students who meet certain criteria and pay the required processing fee. This option is reserved for students who are currently enrolled and have a declared major appropriate for the credit. Credit awarded by one of these alternative methods will appear on the student's transcript but will not be used for GPA calculations. Trinity Valley Community College cannot guarantee credit received through alternative methods will be recognized by transfer institutions and recommend students verify transferability prior to applying for credit. Each request will be reviewed for appropriateness and approval. Consultation with the Division Chair for the program of study being pursued is strongly encouraged.
Trinity Valley Community College has agreements with public school districts to provide articulated college credit for specified occupational courses taken during high school. Students interested in earning TVCC credit for high school occupational courses should contact the office of the Associate Vice President of Workforce Education for additional information.
Credit for Workforce Education courses may be awarded for learning achieved through the Trinity Valley Community College Continuing Education program. Students must meet the same academic rigor as those students taking the course for academic credit, earning a C or higher to qualify for credit in the equivalent academic course. A processing fee for this conversion applies. Consultation with the Division Chair for the program of study being pursued is strongly encouraged.
The College Credit Award process options are dependent on national, state, and local partnerships and agreements, therefore may not be an option in all situations. All questions regarding Trinity Valley Community College courses, the transfer of courses from a regionally accredited institution, the College Credit Award process, and the student's permanent record should be addressed with the Office of Admissions & Records.
Download Forms Below