Clinical Medical Assisting
The Clinical Medical Assistant Program provides training to individuals who support physicians, medical professionals and medical programs. A clinical medical assistant works with both direct patient care (back office) and in medical administrative support (front office) positions. Students who complete this program will be eligible to take the Certified Clinical Medical Assistant (CCMA) exam, which is a nationally recognized industry certification from the National Healthcareers Association (out-patient care and medical front office skills).
Our Mission Satement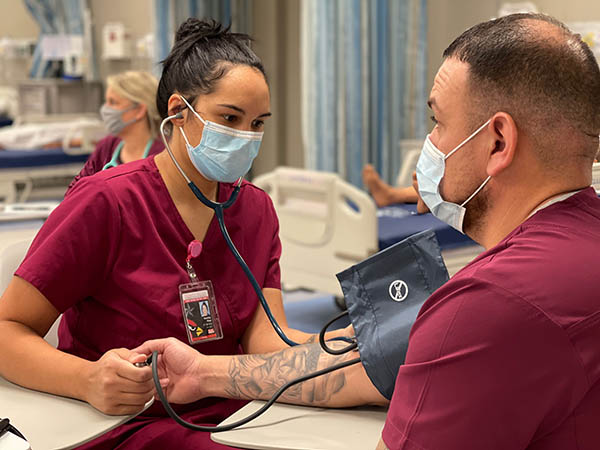 The Trinity Valley Community College Clinical Medical Assistant Program's mission is to prepare safe, competent graduates who will function as clinical medical assistants in the health care system.
---
Application Information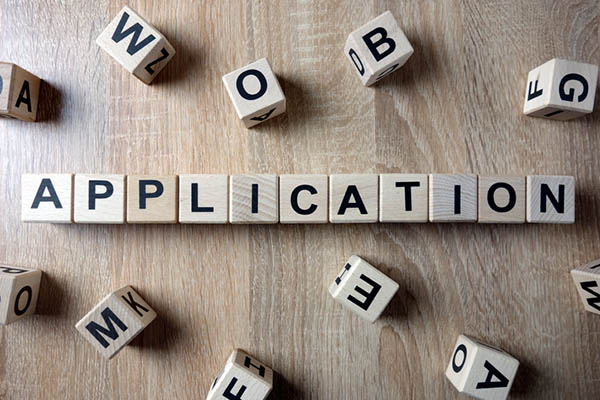 Application Dates: Fall and Spring TVCC regular college registration dates

What do I need to apply?

Apply to TVCC
Submit official transcripts to registrar's office according to college due dates
Upon acceptance to TVCC, meet with advisor to register for classes

Prerequisites

High school diploma or GED, or be enrolled in a dual credit Clinical Medical Assistant certification program

Admission Testing:

TSI is not required
Certifications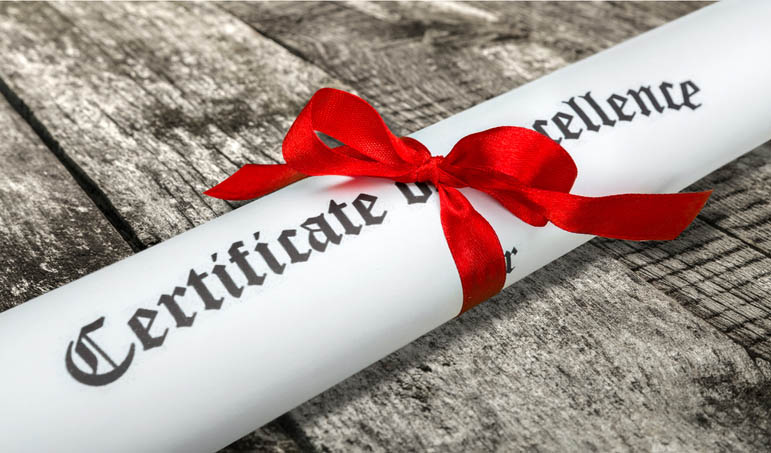 During this program, students have the opportunity to take the courses to qualify to take exams for the following certifications:
Certifications

Certified Clinical Medical Assistant (CCMA)
Texas Certified Nurse Aide (CNA)
Certified Phlebotomy Technician (CPT)
Certified EKG Technician (CET)

CCMA, CPT and CET are nationally recognized industry certifications for the National Healthcareers Association.
Fast Track CNA (Nurse Aide) and CPT (phlebotomy certification) are available as non-credit training with the TVCC Continuing & Workforce Education Department, and the earned certifications can be used for employment as well as articulated into the credit Medical/Nursing Assistant Program for college credit.
FAQs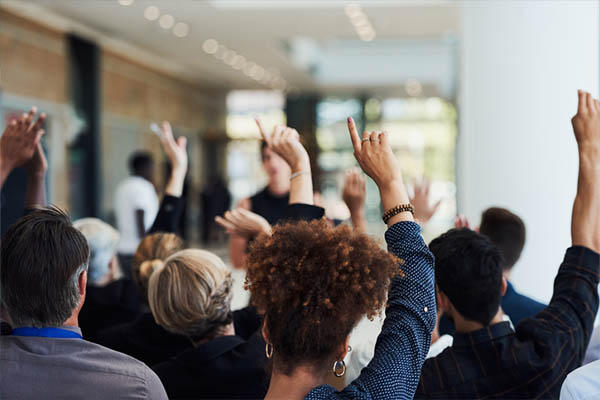 How long is the program?
The certificate program can be completed in 2 Semesters during four 8 wk sessions.
How much does the program cost?
In-district about $4,000, Out-of-district about $5,000.
What is the program schedule?
Students can register for any clinical medical assistant course during the regular college registration periods on a first-come, first-served basis. The times for the classes will be noted on the schedule. Students can take these courses on a full-time or part-time basis. Students are encouraged to apply for financial aid by the posted deadlines.
How many students are accepted into the program?
Since the CMA program does not have selective admission, there are not a certain amount of students selected each semester. Students may register for courses until they are full. Some courses are limited due to the nature of the skills and are capped at about 15 students each.
Who can I contact if I would like more information about admission into the ADN program?
Angel Turner, CMA Instructor, angel.turner@tvcc.edu or 903-670-2695.
Jeffrey Ballom, HSC Counselor, jballom@tvcc.edu or 469-614-3804.
---
Visit the Health Occupations brochure


for detailed information about eligilbity requirements, selections processes, immunization requirements, curricula, estimated expenses and other important information.
---


Health Occupations Application


RN to BSN Transition Application
---
---
---
Employment Data Resources
---