Frequently Asked Questions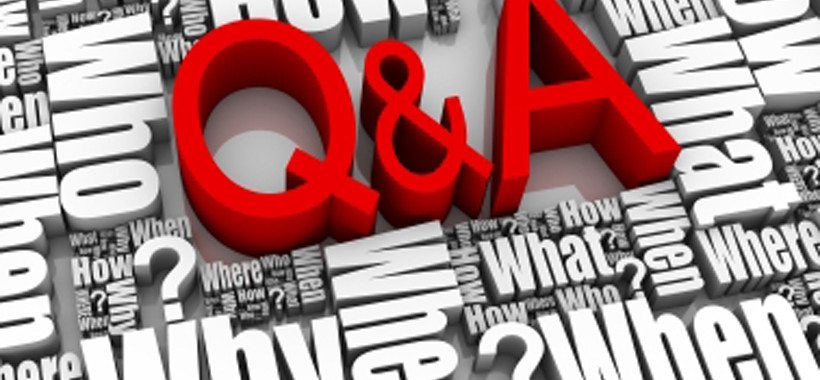 FAQs for Dual Credit Faculty

Embedded Faculty, most of the information you need is available in the TVCC Dual Credit Manual. We have listed a few extra questions below and you can find more information throughout the website. If you have additional questions, please feel free to contact the Director of Dual Credit.

Who do I talk to if I feel a student needs to withdraw from the course?

Begin with the student and follow up with the high school counselor. From there, the high school counselor needs to contact the Director of Dual Credit.

What if a student is in my class but not on my roster?

Notify the Director of Dual Credit immediately so they can work with the school counselor to resolve the issue promptly.

Do I need to let anybody know if a student who is on my roster has not been coming to class or never showed?

You should notify the high school counselor immediately and contact the Director of Dual Credit so they can assist students with appropriate withdrawal procedures.

How do I work with parents or can I?

With a student's written consent, a signed FERPA Waiver, or accompanied by the student, you may include a parent in your conversation with a student. These situations can be difficult so you can always cite FERPA and refer parents to the high school administration.

What makes a student eligible for Dual Credit?

All dual credit students are eligible to enroll in courses the summer after their sophomore year of high school. There are some exceptions where students may enroll early. All dual credit students must meet the same TSI requirements as traditional students.