Meet with an Advisor
TVCC has partnered with WaitWhile to make meeting with an advisor easier than ever! There are many campuses and contact methods to choose from, so you can decide what is best for your busy schedule. Get started anywhere you see the "Meet with an Advisor" button; we're looking forward to it!
1
Pick a Campus.
---
2
Choose how you visit:
Join the Line to Get Help Same Day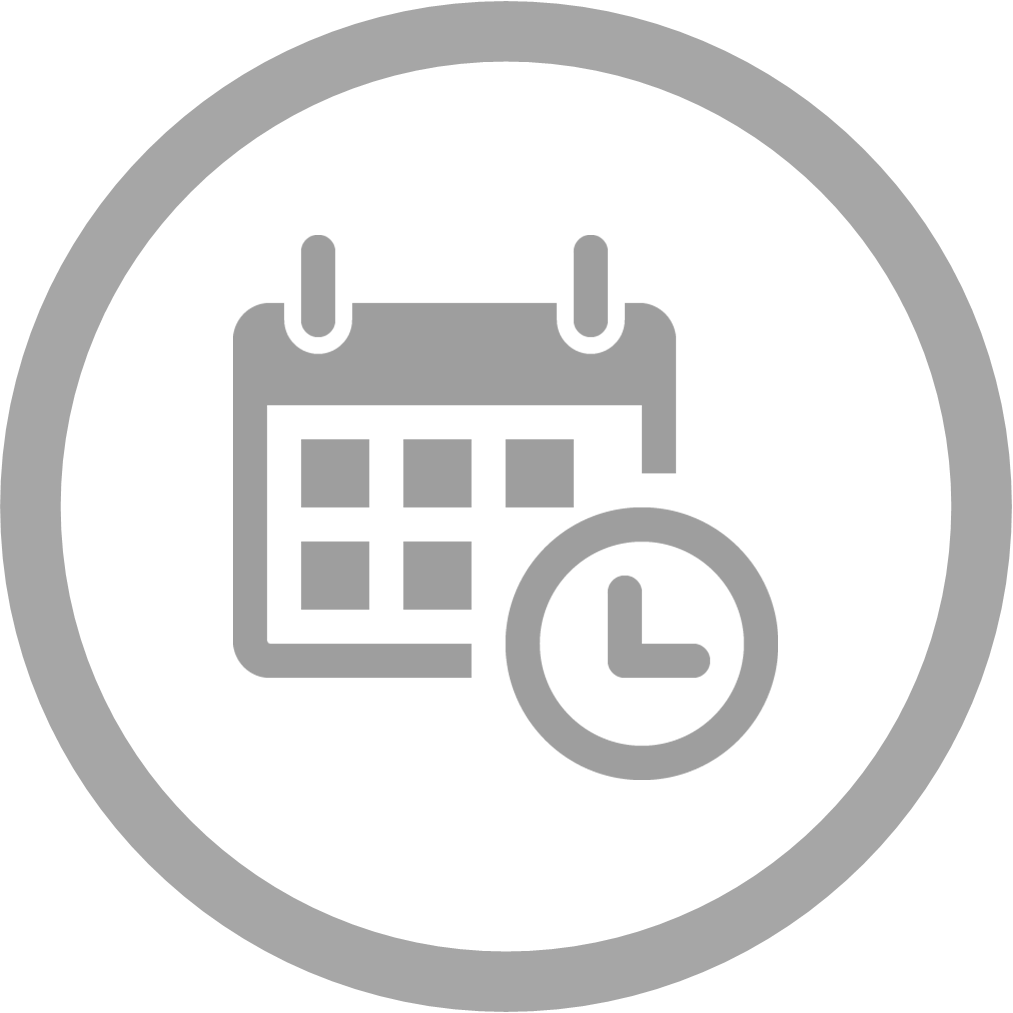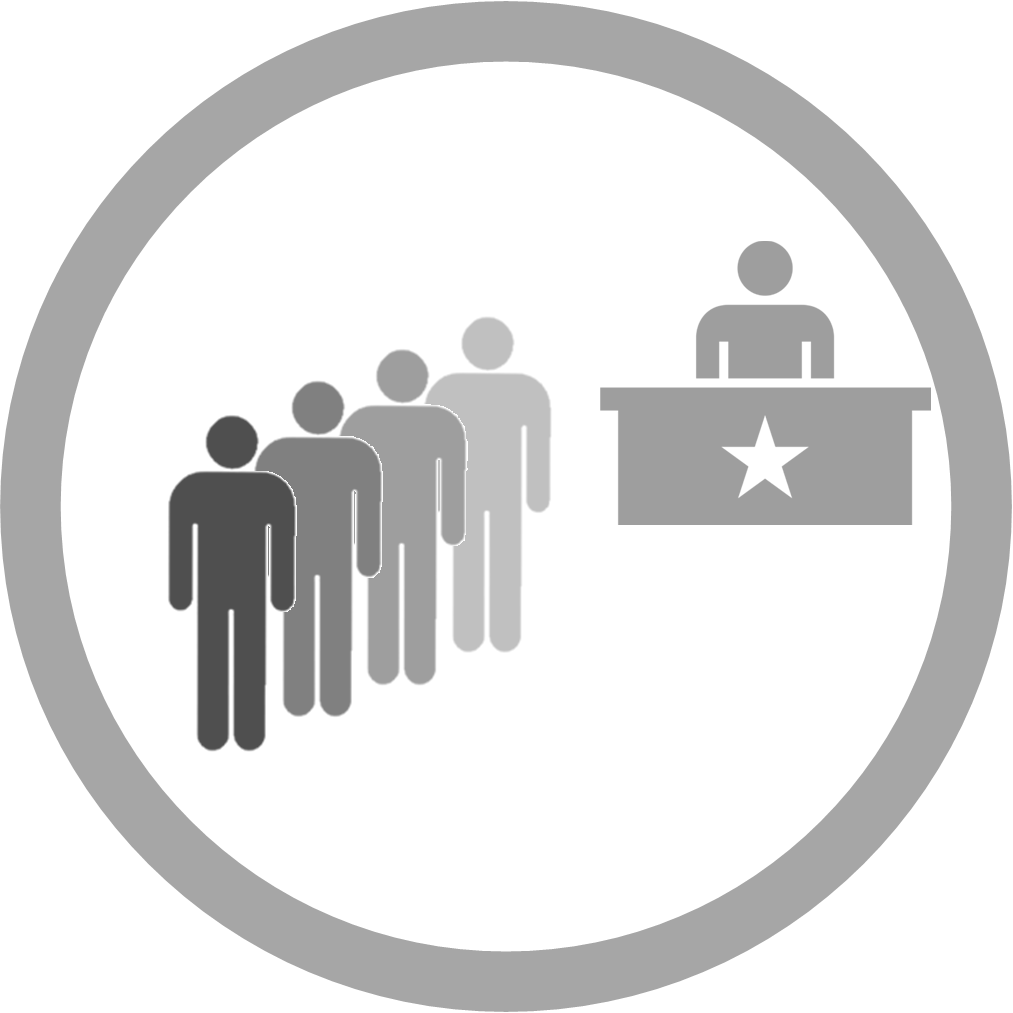 ---
3
Tell us what we can help you with.
---
4
Choose who you would like to see. First available is typically the quickest option.
---
5
Fill in your Student Information and let us know how you would like to visit with us. We have several contact methods available.
Phone Call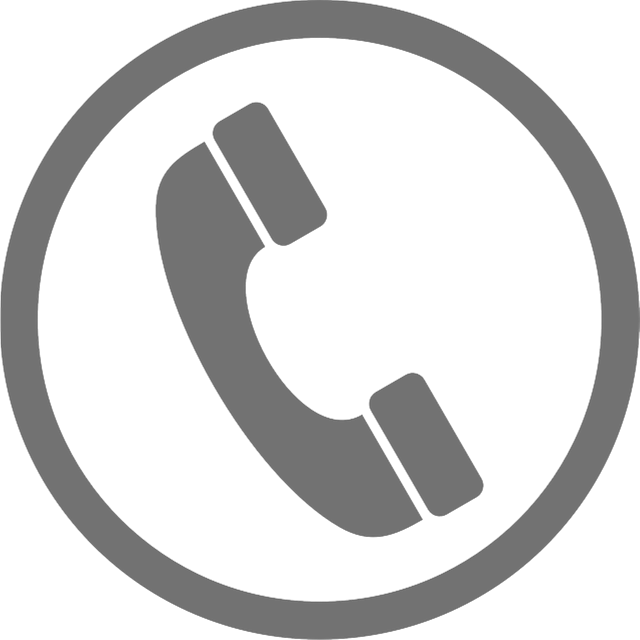 Email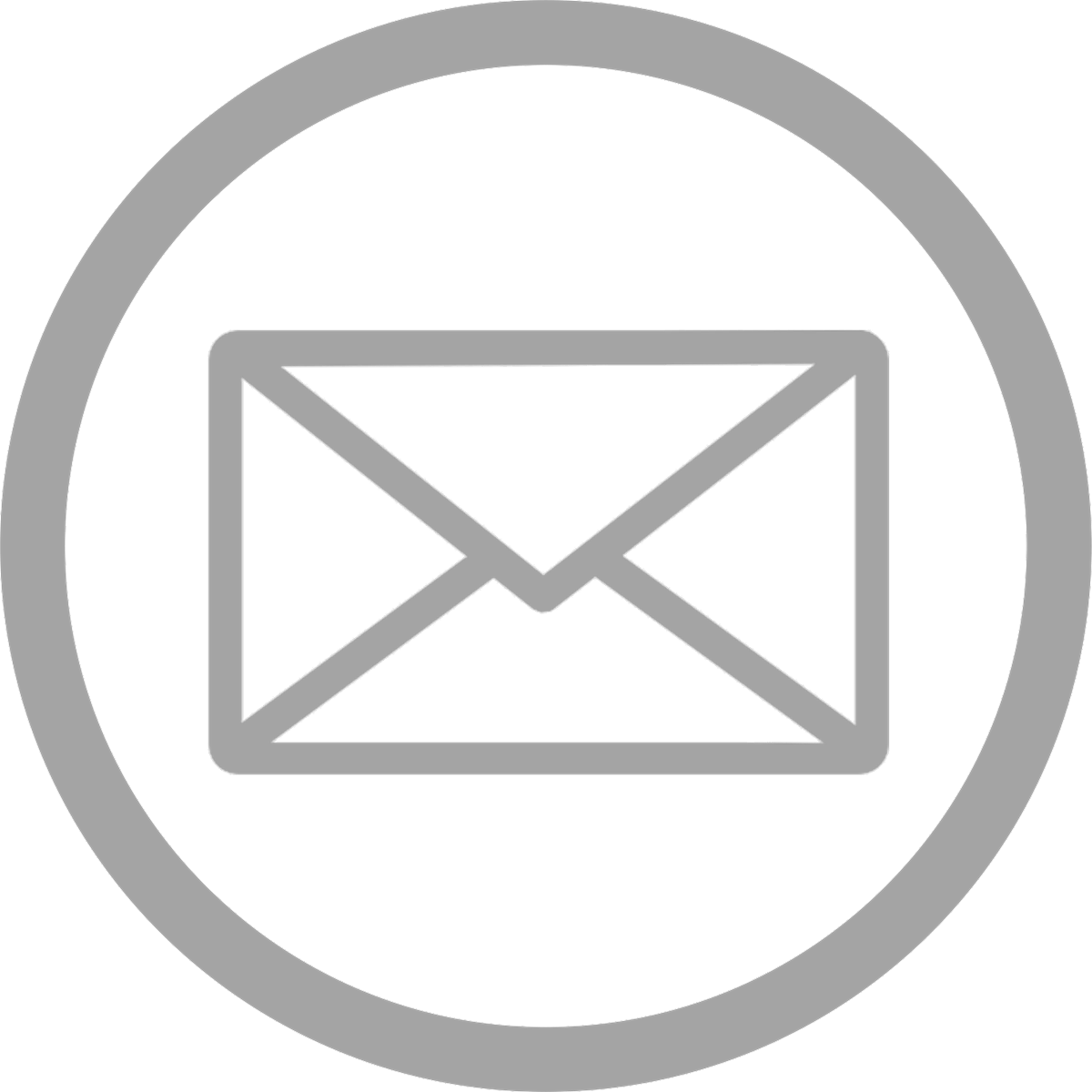 Face-to-Face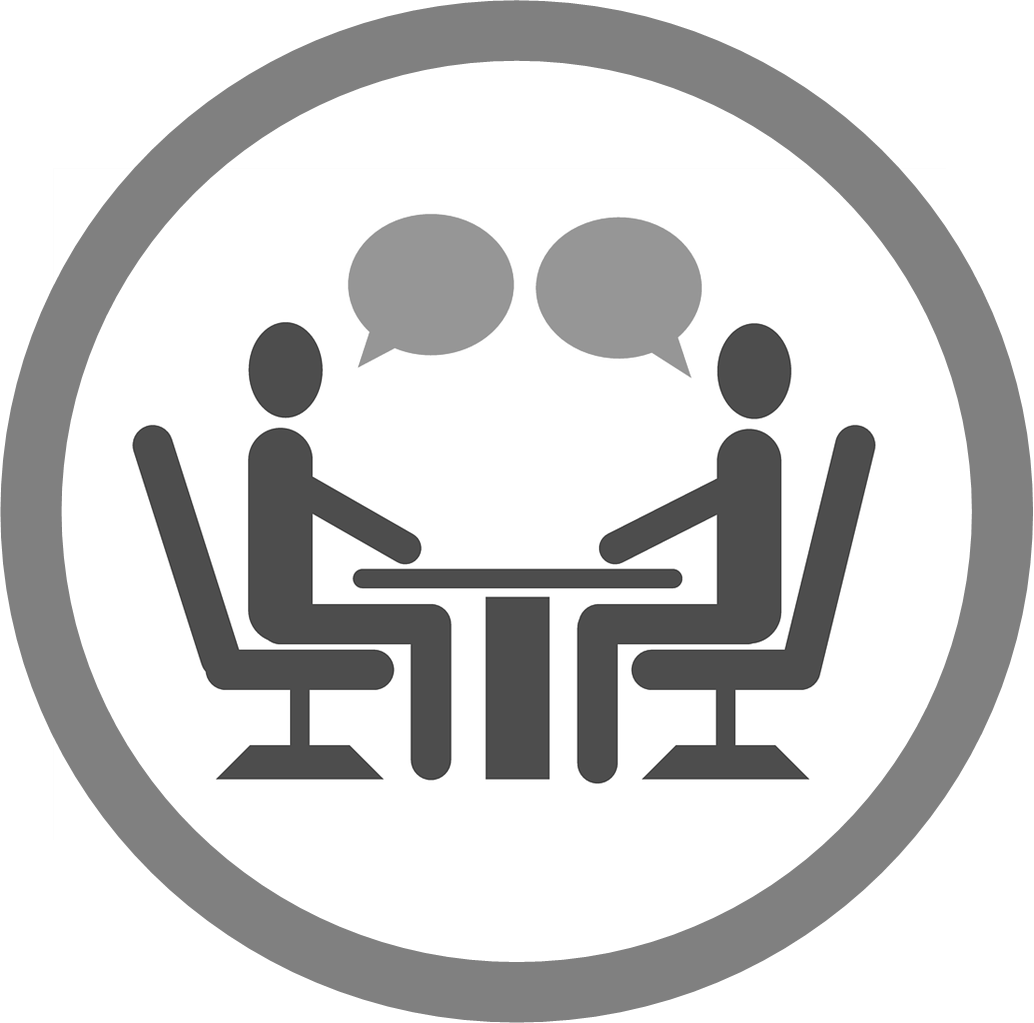 Virtually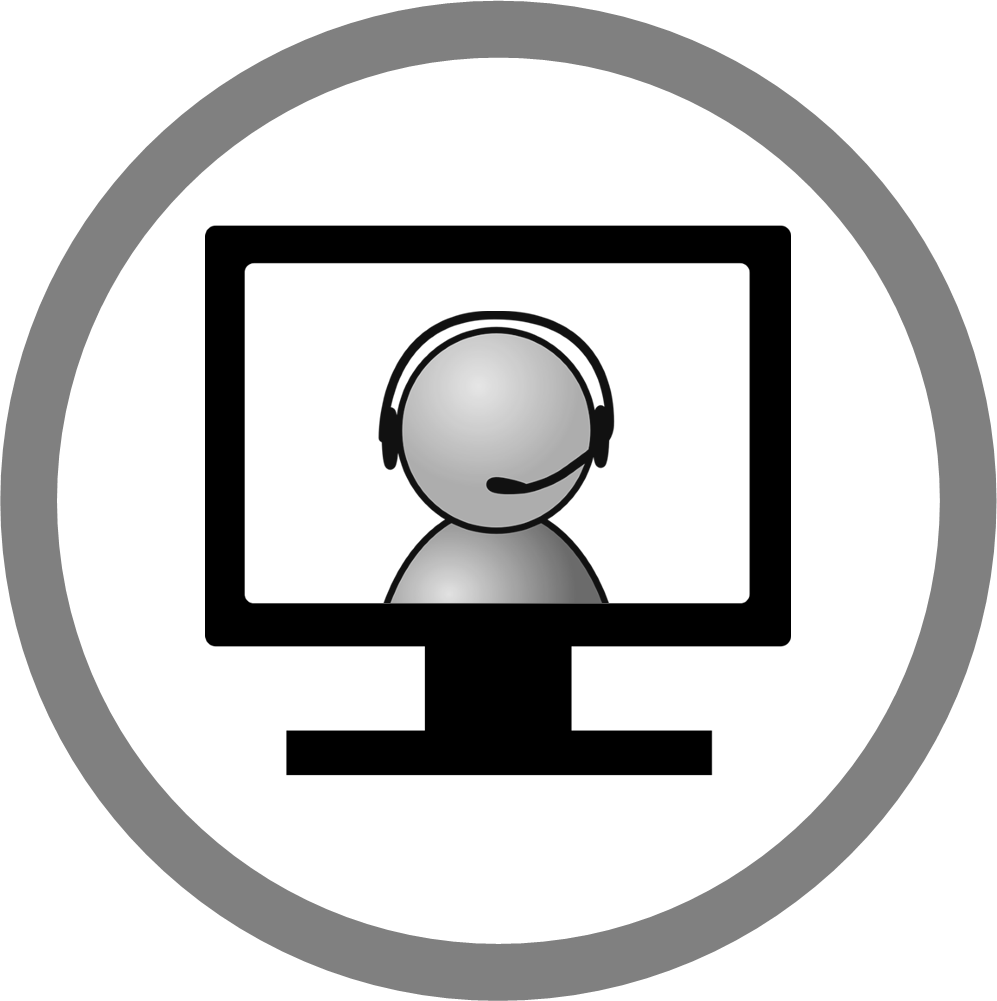 ---
6
Meet with your advisor at your appointment time, or after waiting in line. You will get text message updates about your visit. Be sure to be available via the contact method you chose.
---
WaitWhile uses text messages to communicate with you regarding your appointment/place in the Same Day Service line. If you are having trouble receiving these, it may be best to add the number to your contact list.
For Athens Campus add: (844) 325-1712
For Palestine Campus add: (844) 333-5524
For Terrell Campus add: (844) 333-5488
For Terrell HSC add: (844) 333-5567
Often times your email notifications may be being blocked by a spam box, or being sent to junk. You should be able to search your inbox for "TVCC" or "WaitWhile" to find these notifications. Once found, depending on your carrier, you should have the option to prevent future messages from being blocked/misfiled as junk mail.
Need to Register, but not looking to Meet with an Advisor?
Eligible students can register online through their MyCardinalConnect Portal; there are instructions available if it is your first time completing registration on your own. Not eligible to register online? You will need to meet with an advisor.