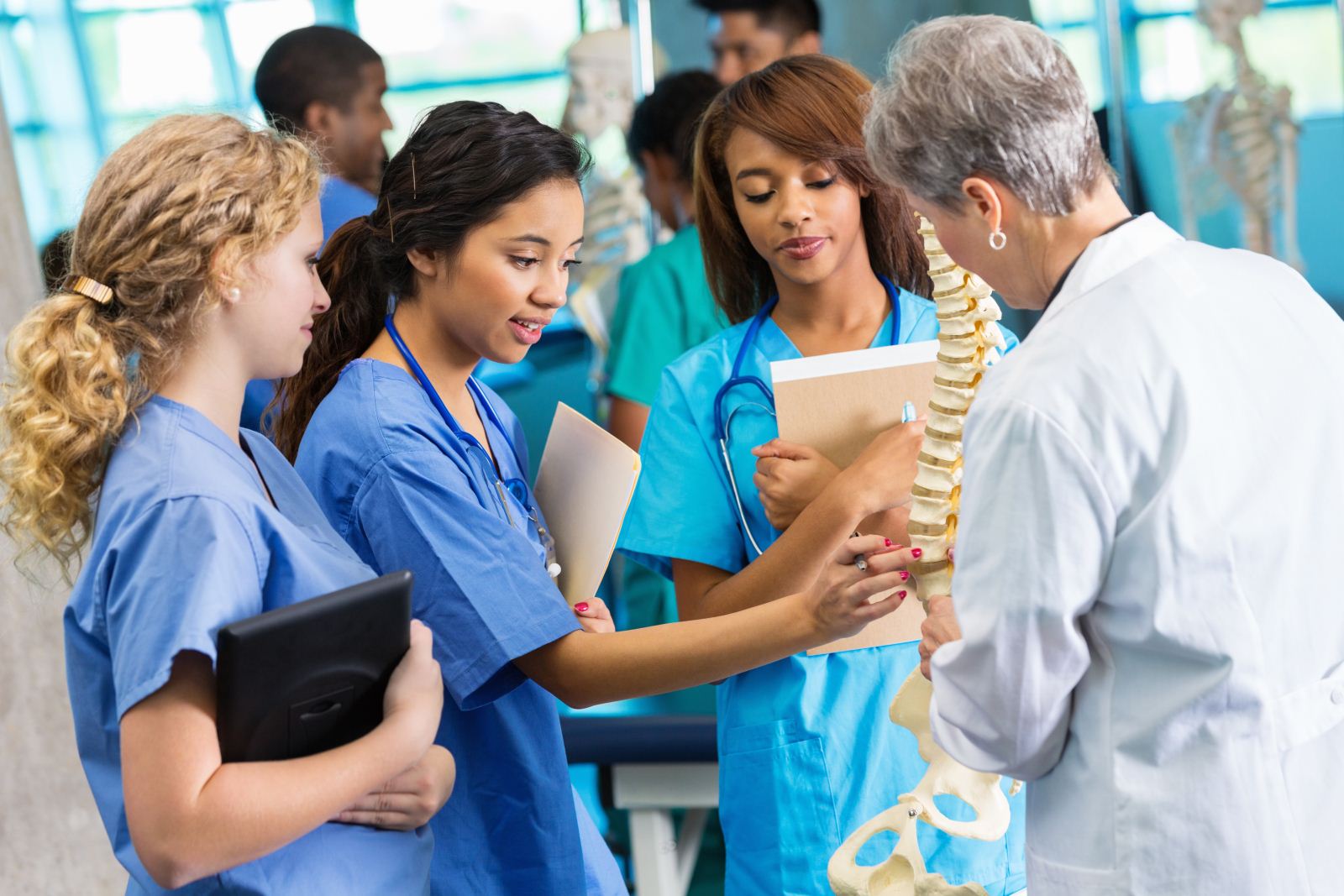 Proposed RN-to-BSN Program at TVCC is Accepting Applications Until March 31
TVCC is still waiting for approval from SACSCOC for our RN-to-BSN Program Application, but in the meantime we have started to accept applications for the inaugural class for the fall 2021. To be eligible to apply, a student must either have an unencumbered RN license or be in their last semester of an ADN program, have a cumulative GPA of 2.5, and be Texas Core Curriculum Complete as noted on their transcript. For those who will have less than a year of nursing experience by the fall, there will be an application assignment that is due within 2 weeks of submitting the application. Late submissions will not be accepted so the application would be incomplete. We will be accepting applications between February 1 and March 31. The application can be found at: https://www.tvcc.edu/health-science-center/?d=251Links to an external site. - see second tab on the right.
The Terrell Health Science Center is located at 1551 SH 34 South, Terrell, Texas 75160. The main number is 469-614-3800.
Quality health care workers will be in high demand in the future which is creating great interest in the quality health occupations programs offered at Trinity Valley. Graduates find employment in a variety of settings, with the majority staying in the area. The success of the programs is due to the selection processes, the support from college administration, the desire to excel on the part of the students and faculty, the support of the clinical affiliates, and the community support.