Request TSI Scores from Other Schools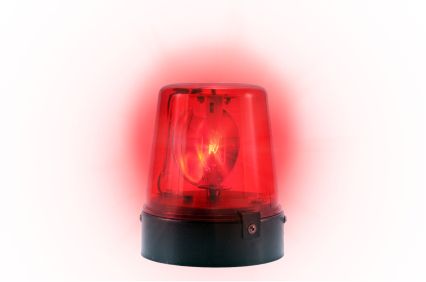 Please request a copy of your scores be shared with TVCC by visiting the CollegeBoard Accuplacer Student Portal and selecting Trinity Valley Community College from the list of colleges to share your scores with. You can also print your own copy whenever you want. Your Student ID will be whatever you used when you took the test. It is not referring to your TVCC TVIN number, unless that is what you used as your Student ID when you took the test.
If you took the TSI through TVCC and need your scores at another college, please visit that college/university's Testing Department and make a request through their Director of Testing. We do not send scores to other colleges or universities.