Testing Accommodations Information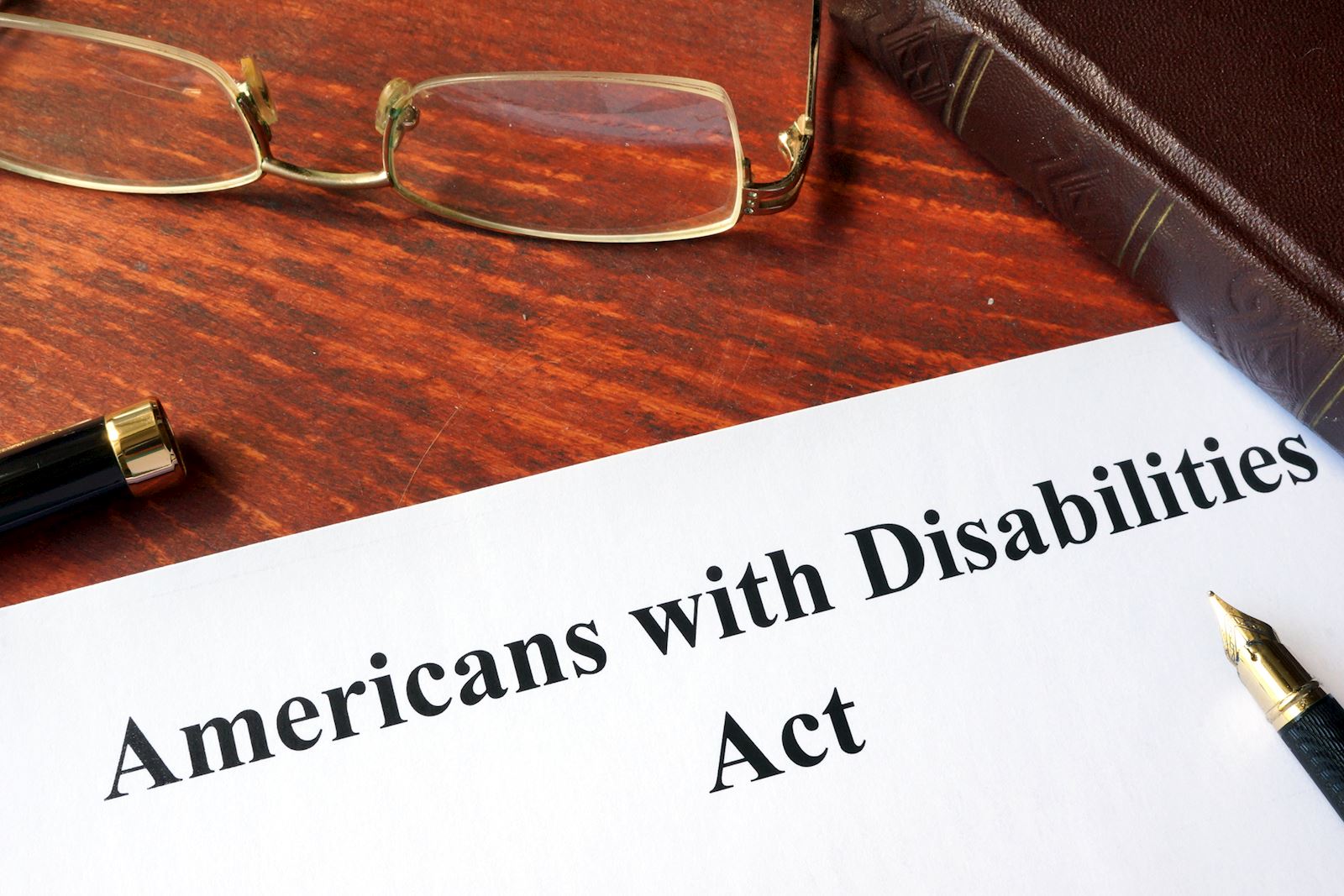 What if I need special testing accommodations?

If you have a documented disability, reasonable testing accommodations on the TSI Assessment are available with advance notice. Registration information for special testing accommodations is available by reading the information pages and by completing and submitting the accommodations form to the Testing Office. Be sure to submit any necessary documentation with the accommodations form. The information and forms are linked below:

TSI Assessment Registering for Testing Accommodations and TSI Accommodations Request Form.

Contact the Testing Center office at 903-675-6385 for more information about Testing Accommodations.