Bellevue University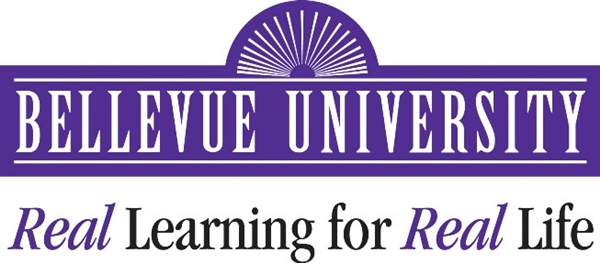 Our Partnership:
TVCC and Bellevue University believe that cooperative programs benefit the community, employers and students. It allows smooth transition for students transferring between institutions and maximizes allowable transfer of credit.
The two institutions agree that if a student has completed an Associates of Art, Associate of Applied Science or Associate of Arts in Teaching at TVCC then he/she:
1. Will receive full recognition of that degree toward completion of the Bachelor of Arts, Bachelor of Fine Arts or Bachelor of Science degree at Bellevue. Students who hold an associate degree will have no General Education Core Requirements to meet.
2. Will be required to complete a minimum of 30 upper level credit hours at Bellevue.
3. Wil be awarded the Bachelor of Arts, Bachelor of Fine Arts, and Bachelor of Science Degree from Bellevue once they have completed all requirements listed in the Bellevue Catalog.
Please see the university catalog to determine which courses will transfer. If you have questions, please contact your advisor.
Reverse Transfer:
Students who leave TVCC before completing their degree may transfer hours earned at the university back in order to earn their Associates Degree.
Transfer Guide:
Bellevue University Transfer Admissions
Bellevue University Course Transfer Guide
Bellevue University Scholarship Information
TVCC Contact: advisinghelp@tvcc.edu