Gary Reid, M.B.A.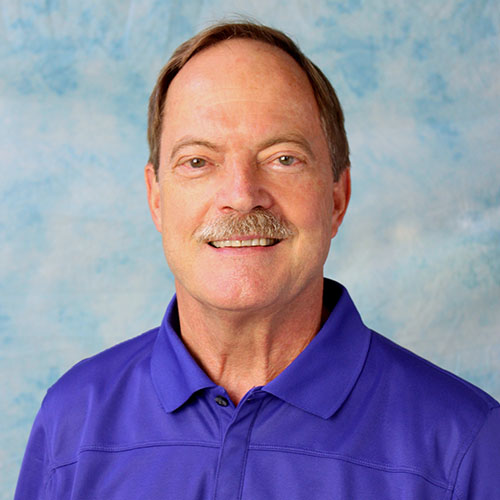 Gary Reid is an Anatomy and Physiology I and II instructor. He has Biology and MBA degrees from the University of Texas at Austin and has additional graduate training from Texas A&M Commerce and the University of Texas at Dallas.
Gary has 30 years of private sector experience having worked at Atlantic Richfield, a major integrated oil company specializing in planning and evaluation, operations research, crude future and options hedging, and lobbying. In addition, he worked at Bank of America as a software testing manager and a project manager.
Gary is especially interested in cell biology, cardiac physiology, and endocrinology.
He enjoys fishing, golfing, and travelling. Mr. Reid can be reached at gary.reid@tvcc.edu or in his office at 972-563-4948.