Angela Woodard, M.Ed.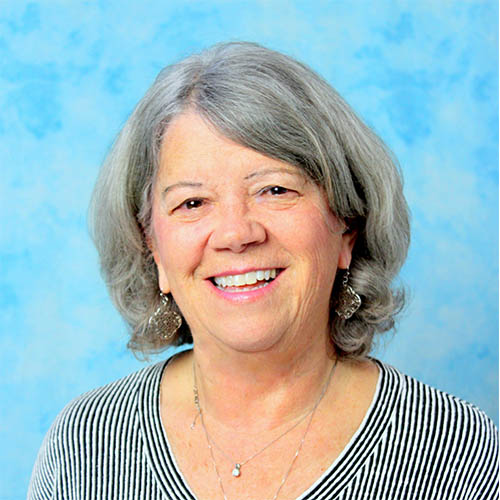 Angela Woodard has been an instructor at Trinity Valley Community College since 1991. She taught part time in the business department for five years and has been full-time in the English and developmental studies for the remainder of that time. Mrs. Woodard began teaching writing and literature classes on-line in 2016 in addition to her face-to-face classes and ITV prison classes.

Mrs. Woodard is a graduate of the University of North Texas where she obtained her bachelor's degree in secondary education with teaching fields in business and English and her master's degree in secondary supervision and English . She has done further graduate studies at the University of North Texas and the University of Texas in Tyler. Before teaching at TVCC, she taught two years in high school in Denver, Colorado, two years in business colleges in Sacramento, California, and four years in preschool while her children were young.

Mrs. Woodard has been a widow since 2000, and she is the mother of four married children and thirteen grandchildren. She enjoys traveling and spends the summers working on the mission field and visiting new countries as often as possible.

Contact information is 903-723-7034 and email awoodard@tvcc.edu.