Jennifer Hannigan, M.A.C.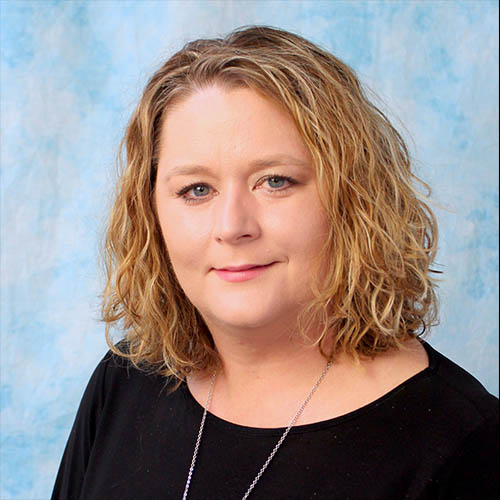 Before coming to TVCC as a professor of speech in 2017, Jennifer Hannigan spent more than 20 years in the field of communications as a professional speechwriter, marketing professional, magazine designer, photographer, newspaper editor, and newspaper reporter. She is dedicated to bringing that real-world experience into the classroom and focuses on helping students become powerful speakers and demonstrating the vital role communication skills play in every professional field.
She is proud to be a Cardinal alumna, and earned her associate's degree from TVCC-Athens before going on to earn a Bachelor of Science in Journalism and a Master of Arts in Communication from The University of Texas at Tyler. As part of a military family, she spent her childhood traveling around the world and still enjoys traveling with her husband, Michael; and twins, Sean and Aislynn.
She may be reached at Jennifer.Hannigan@tvcc.edu.