Floyd Brigdon, M.Ed.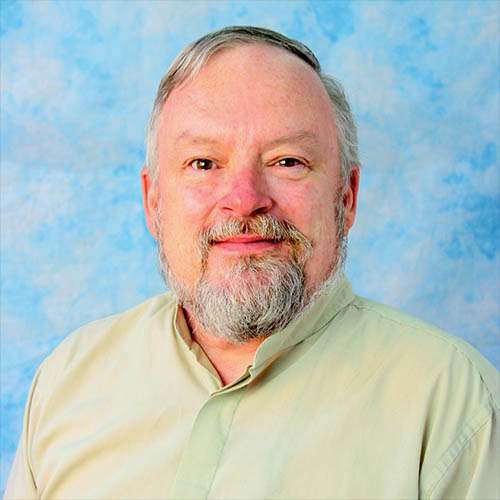 Floyd Brigdon has been teaching with Trinity Valley full time since 1992. He received his Master's at the University of Texas at Tyler and has done post graduate work in English Literature before 1500 at the University of North Texas.
At TVCC, Mr. Brigdon has taught just about everything that the English department has to offer, from developmental and freshman composition courses all the way to sophomore literature surveys (both World and British), as well as Creative Writing. When he first began teaching, he believed his primary interest would be the teaching of literature but, over the years, he has developed an interest in and passion for the teaching of composition. In addition, because of his experience with theater, Mr. Brigdon also teaches the Theater Appreciation course on the Terrell campus.
When asked for the secret behind why he continues to enjoy teaching, Mr. Brigdon quotes Bob Dylan: "A man is a success if he gets up in the morning and goes to bed at night and in between does what he wants to do."