Debra Airheart, Ed.D.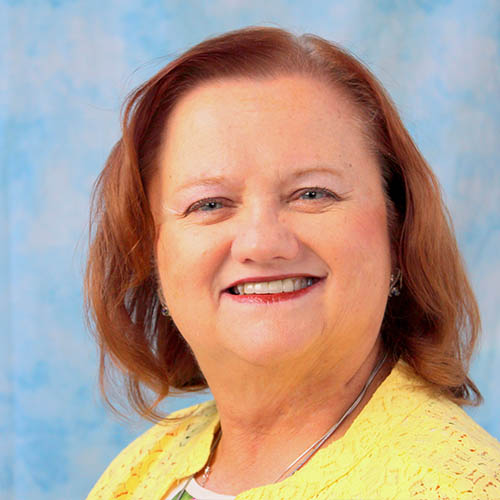 Debra Airheart is a professor of English with Trinity Valley Community College. Prior to working full time at TVCC, Dr. Airheart taught English at Navarro College and Texas A & M—Commerce. In addition, she served in the Texas public school system as a teacher of English, history, drama, and Spanish and as an administrator of curriculum, assessment, and federal programs.
Dr. Airheart has been involved with the education profession since 1978. She received her doctorate in English from Texas A&M—Commerce in 1990 and holds principal and superintendent certificates from the State of Texas. In addition to teaching and directing in educational programs, she has organized and developed various learning opportunities for instructors, attended various national and international conferences, and presented at educational conferences including, most recently, the NCTE/CCCC in Portland, Oregon.
Debra Airheart is dedicated to the teaching profession. As an English professor, Dr. Airheart constantly reminds her students that they must "Read to Write for Success." Her calling is to provide the opportunity to learn for all individuals who seek improvement, growth, and development.