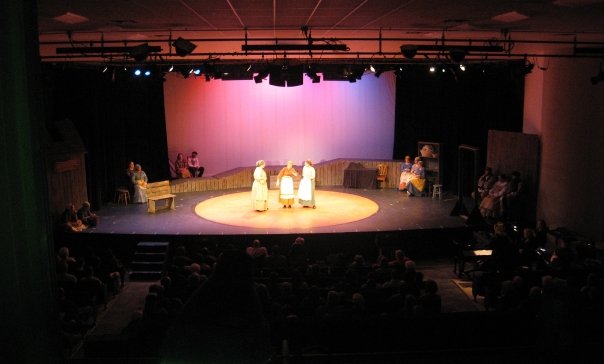 The Crimson Players' primary performance venue is a fully-equipped, 400-seat proscenium stage located in the Orval Pirtle Administration Building.

The Theatre Department facilities include a scene shop, faculty offices, a multi-functional classroom, makeup room, greenroom, and costume storage.

In addition, the Crimson Players have performed in alternative venues, such as the East Texas Arboretum, the Henderson County Performing Arts Center, and the Kiepersol Estates.