Texas Commission on Fire Protection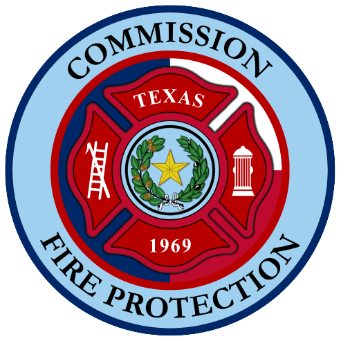 TVCC Athens Campus is now happy to offer exams through the Texas Commission on Fire Protection required to become certified. These exams are offered by appointment. Please be sure to call the Testing Center at 903-675-6385 or 903-675-6386 in advance to assure availability. On the day of the exam, a $20 proctoring fee will be charged. All examinees must have a valid photo ID in order to test.
This service is offered for the convenience of all firefighters. Face masks are optional.