Creating An Evolve Account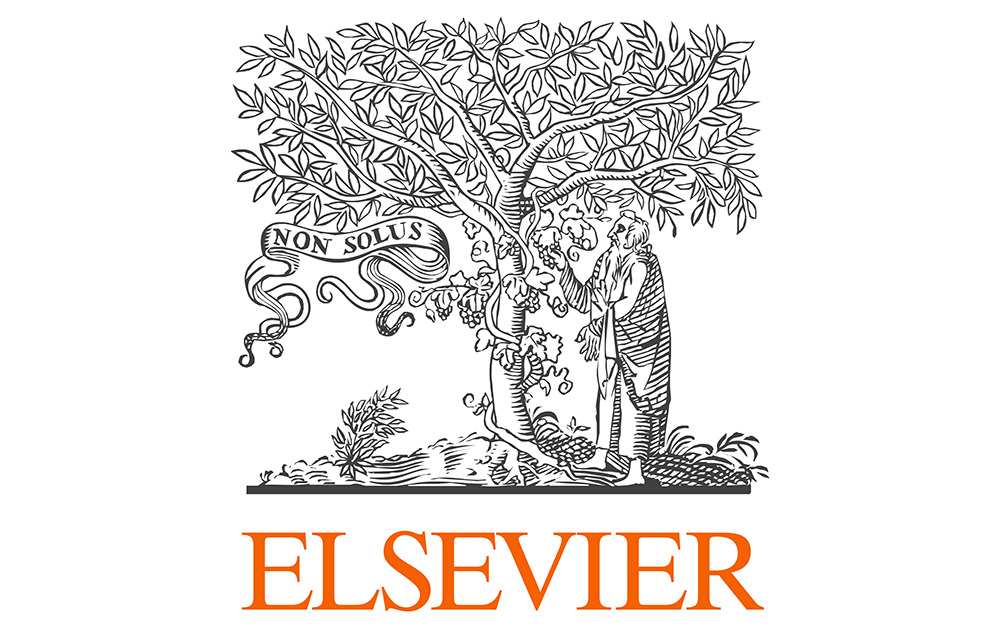 PRIOR to your test date, you MUST create an account with Evolve (the HESI testing company). Instructions on creating your account can be accessed at Creating an Evolve Account.pdf .
Your test is delivered through your Evolve account on Test Day. Please have your account activated and know your log-in information. Click on the blue wording for directions in creating your account.