ACT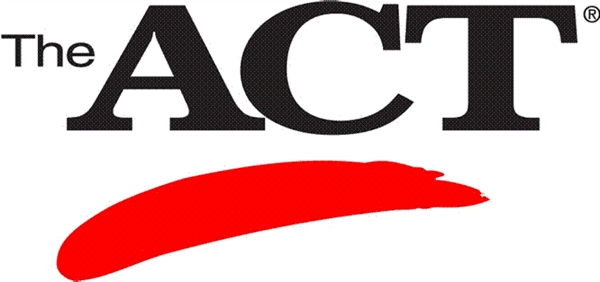 ACT Assessment/Plus Writing Test Option
The ACT Assessment is one of two widely accepted national college entrance exams. It assesses high school students' general educational development and their ability to complete college-level work.
The multiple-choice tests cover four skill areas: English, mathematics, reading, and science.
The Writing Test, which is optional, measures skill in planning and writing a short essay.
The ACT takes approximately 3 hours and 30 minutes to complete with breaks (or just over four hours if you are taking the Writing Test). Actual testing time is 2 hours and 55 minutes (plus 30 minutes if you are taking the Writing Test).
The ACT is given 3 times a year at TVCC in October, February and April on the Athens campus on selected national dates and six times a year at other colleges and universities across the United States.

To register for or to get more information on the ACT Assessment/Plus Writing Test Option, register online at http://www.actstudent.org.

It is recommended that examinees read the exam day requirements and procedures on the ACT website prior to the day of the exam.
Need to schedule an exam?


This is where you'll be able to schedule your exam for any of our Testing Centers