How do I get connected with a tutor?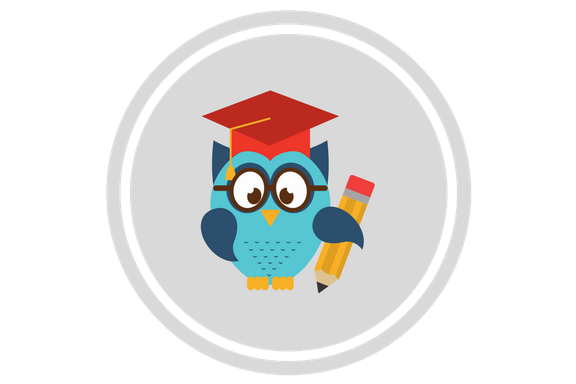 Tutoring is free for all classes at The Valley! Your cardinal success is our mission. Submit the Request Tutoring form and we will contact you ASAP. We will coordinate tutorig sessions with all students to connect face-to-face or online, no matter what campus you attend. Walk-ins are welcome! Schedule ahead to ensure an individualized tutoring session is prepared.
Need specialized help in English or math? The M.E.T (Math/English Tutoring) Center is a branch of our tutoring services on the Athens, Terrell, and Palestine campuses specializing in Math & English tutoring. Submit the Request Tutoring today and we will connect to the right study space. Decide today that your success is worth every opportunity to use available support.
---
Contact Us - Location and Times
For more tutoring info. for all campuses, email tutoring@tvcc.edu
---
Athens Campus
Learning Resource Center, LRC246
Jack Duffie:
jack.duffie@tvcc.edu or (903) 670-2616
Terrell Campus
L Building, Center L104, Office L125
Ashley Noell:
ashley.noell@tvcc.edu or (972) 563-4924
---
FAQ About Tutoring
Do I need an appointment for tutoring?
"No. If you are on a TVCC campus, stop by! Scheduling ahead will allow you to request a specific tutor."
What is the difference in the M.E.T. Center and TVCC Tutoring?
"They are the same service, both provide tutoring free for all TVCC students on each campus. The M.E.T Center is a specialized area on each campus for Math and English tutoring. Use the Contact Us form to request a tutoring session."
Is virtual tutoring free?
"Yes, if you are an enrolled TVCC student."
What tools do I need to participate with a virtual tutor?
"Microphone, Webcam (preferably), a Smart-Device, Computer, or Laptop, and reliable internet service."
Is tutoring available at all TVCC campuses?
"Yes, but if you cannot visit a campus, schedule a virtual tutoring session. Use the Contact Us form to request tutoring and specify on the form what campus you need."
How to prepare for a tutoring session?
"After you have scheduled your tutoring session, prepare specific questions you have about your class. Specific questions will help your tutor focus on your areas of need. Check your TVCC email for your tutoring session details and the link to connect with your tutor.
---