Trinity Valley Community College has an educational opportunity unlike many other community colleges – it has a program that combines classroom education with lessons learned with real world experience. The program offers instruction in agriculture and ranch management and utilizes not only the classroom, but also educational field trips to various operations within the area and "hands on" experiences on a registered Charolais cattle ranch owned and operated by the college.

Registered CHAROLAIS BULLS and HEIFERS FOR SALE (See our FACEBOOK Page for video and photos of cattle for sale)

Click Here to Visit and LIKE our TVCC Agriculture and Ranch Management FACEBOOK page.
Click Here to Visit and LIKE our TVCC Beef Cattle Show Team FACEBOOK page.

Member of the American International Charolais Association
TVCC Bull Buyers Guarantee

Click here to see CHAROLAIS HERD SIRES used at the TVCC RANCH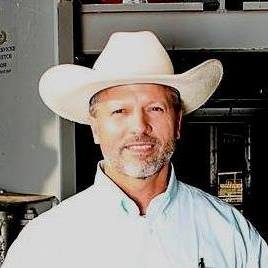 Contact:
Marc Robinson
Ranch Manager
Instructor of Agriculture and Ranch Management
Beef Cattle Show Team Sponsor
Office: 903-675-6285
Mobile: 903-676-6069
Email: mrobinson@tvcc.edu




The TVCC Ranch Bunk House was built in 2003 and is dedicated in memory of our long-time agriculture and ranch management instructor, Wayne Burkhalter. Mr. Burkhalter was an incredibly dedicated agriculture and ranch management educator who taught at TVCC for many years. A plaque in memory of Mr. Burkhalter graces a wall in the ranch bunkhouse, serving as a constant reminder of his commitment to teaching and TVCC education excellence.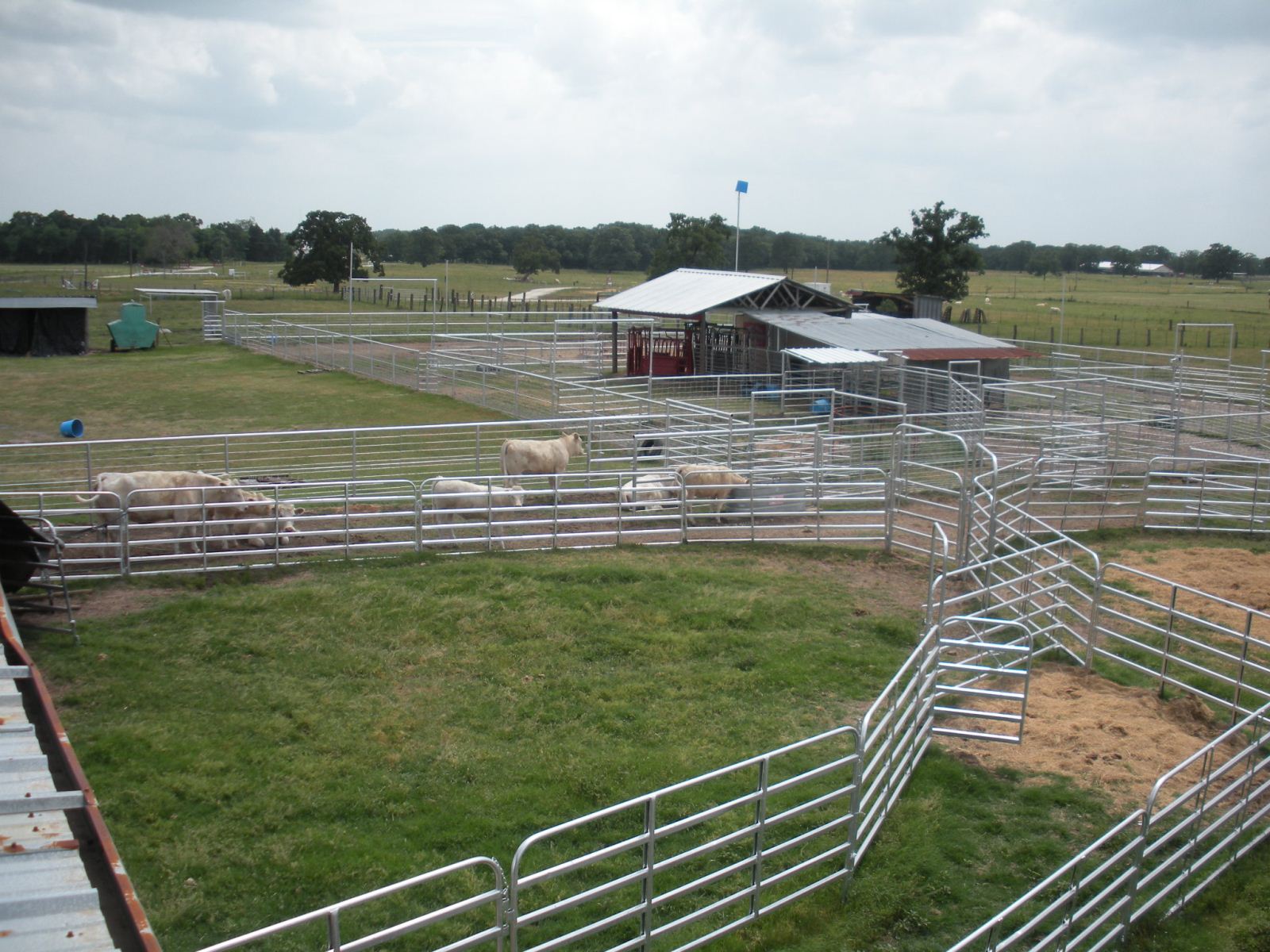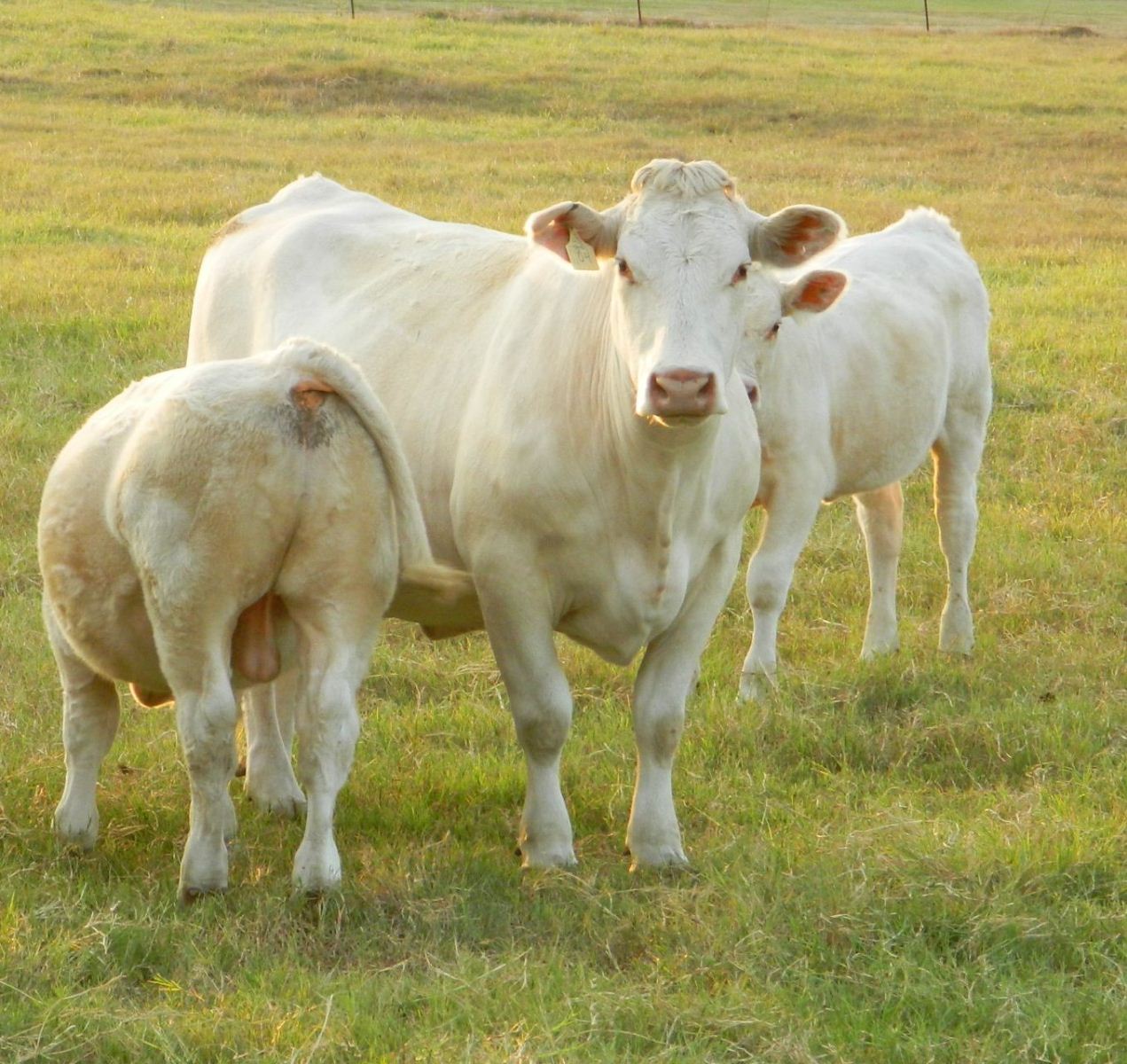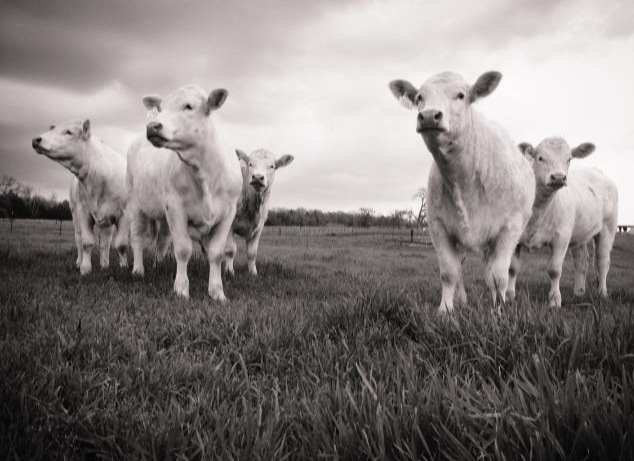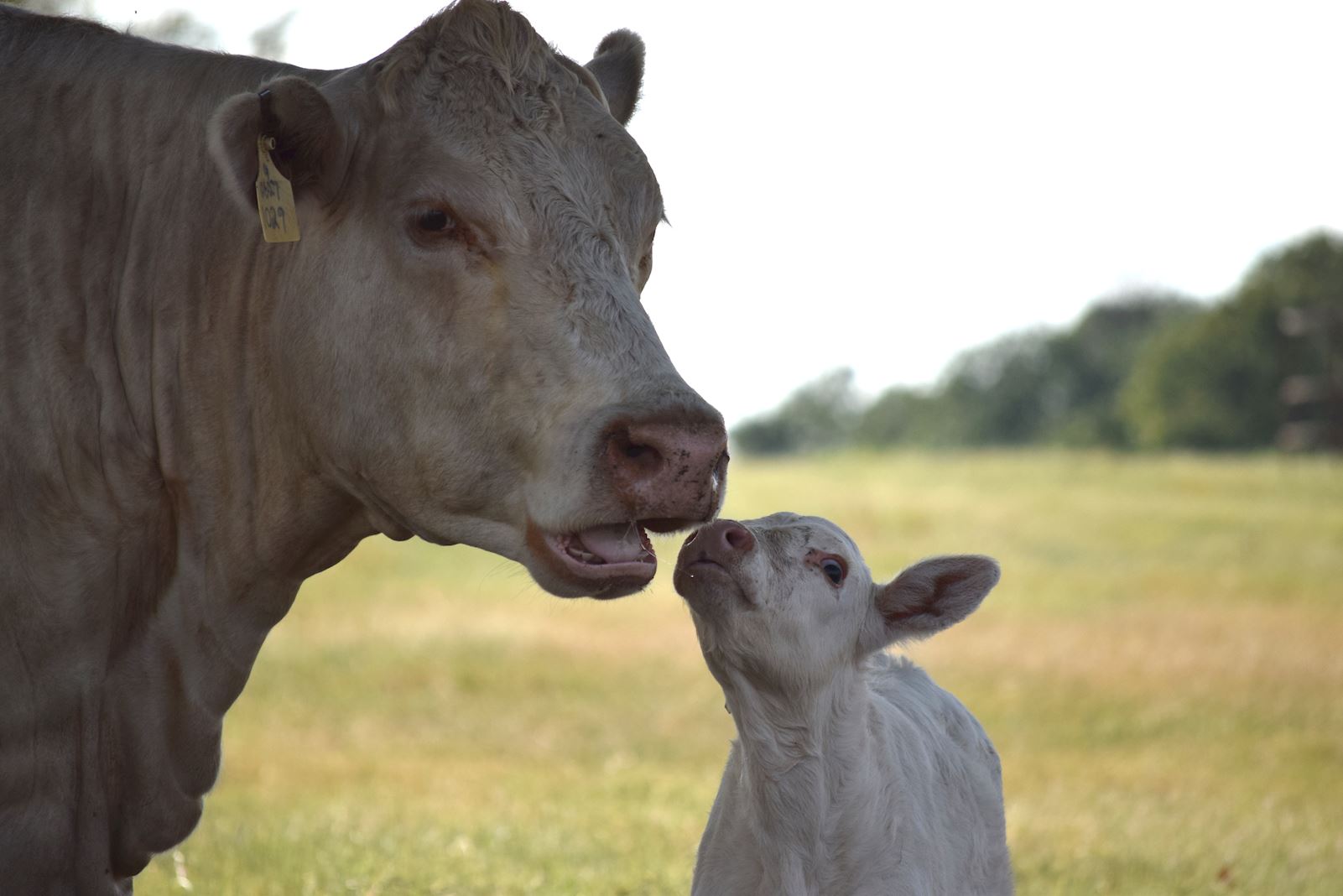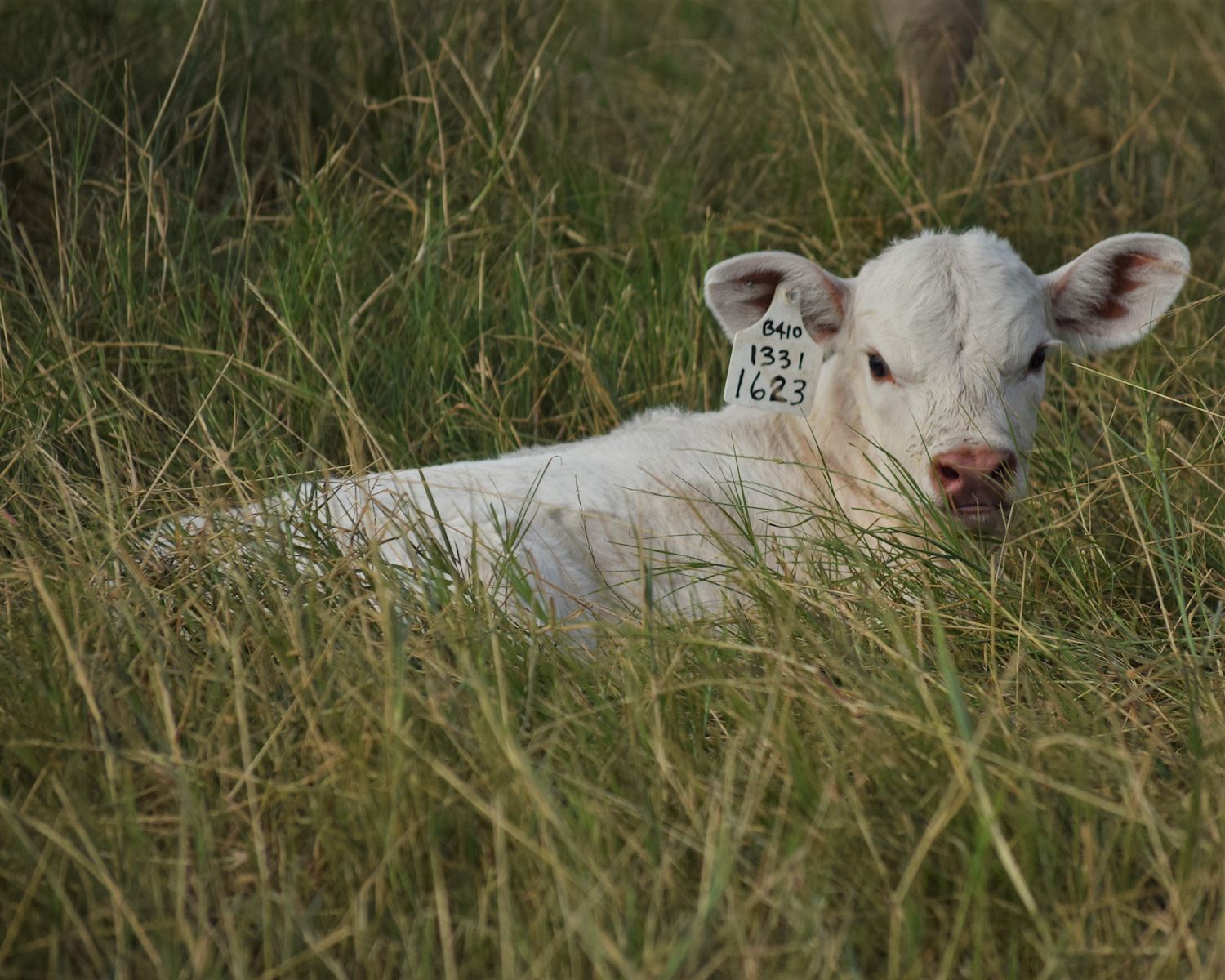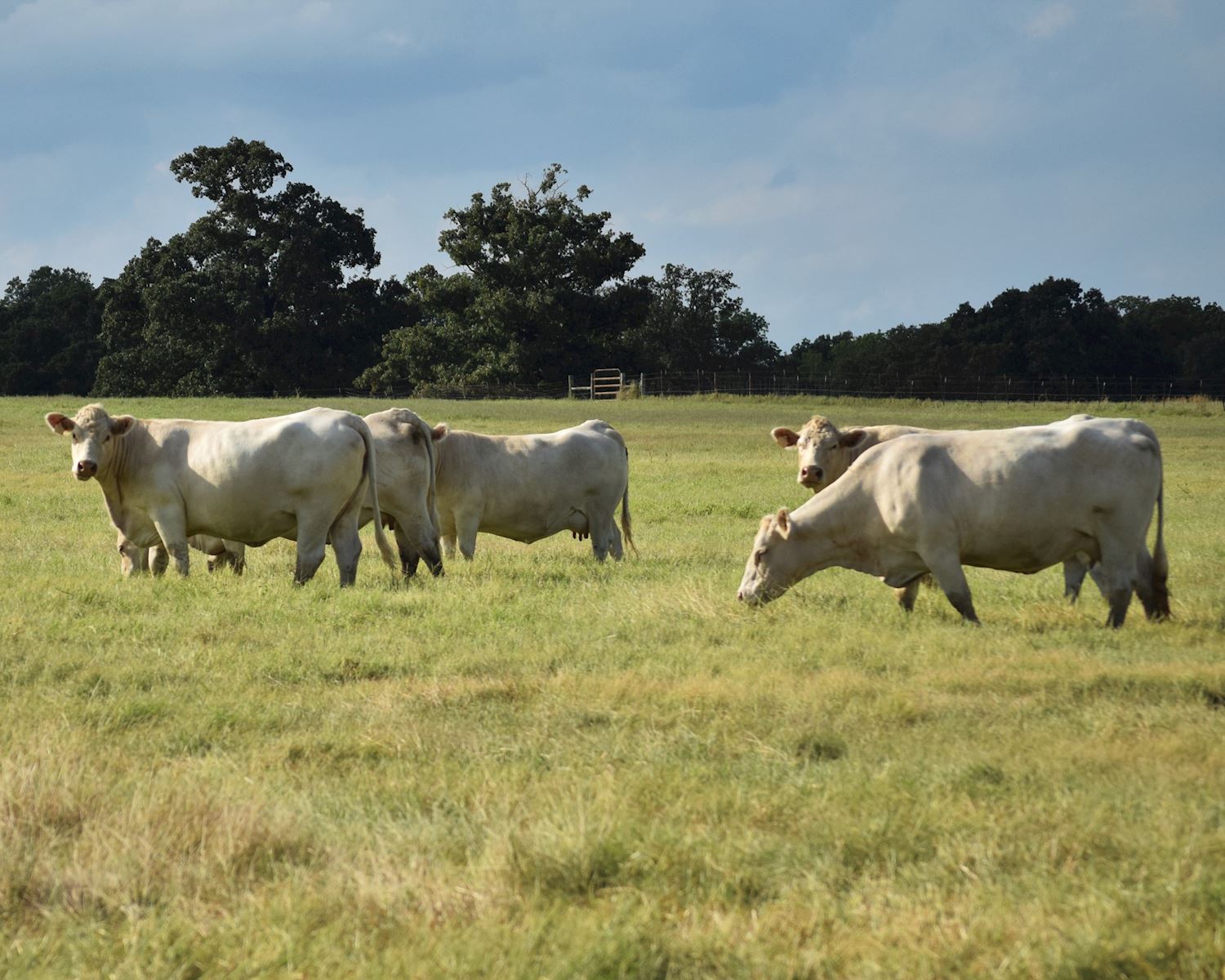 ---