Ranch Management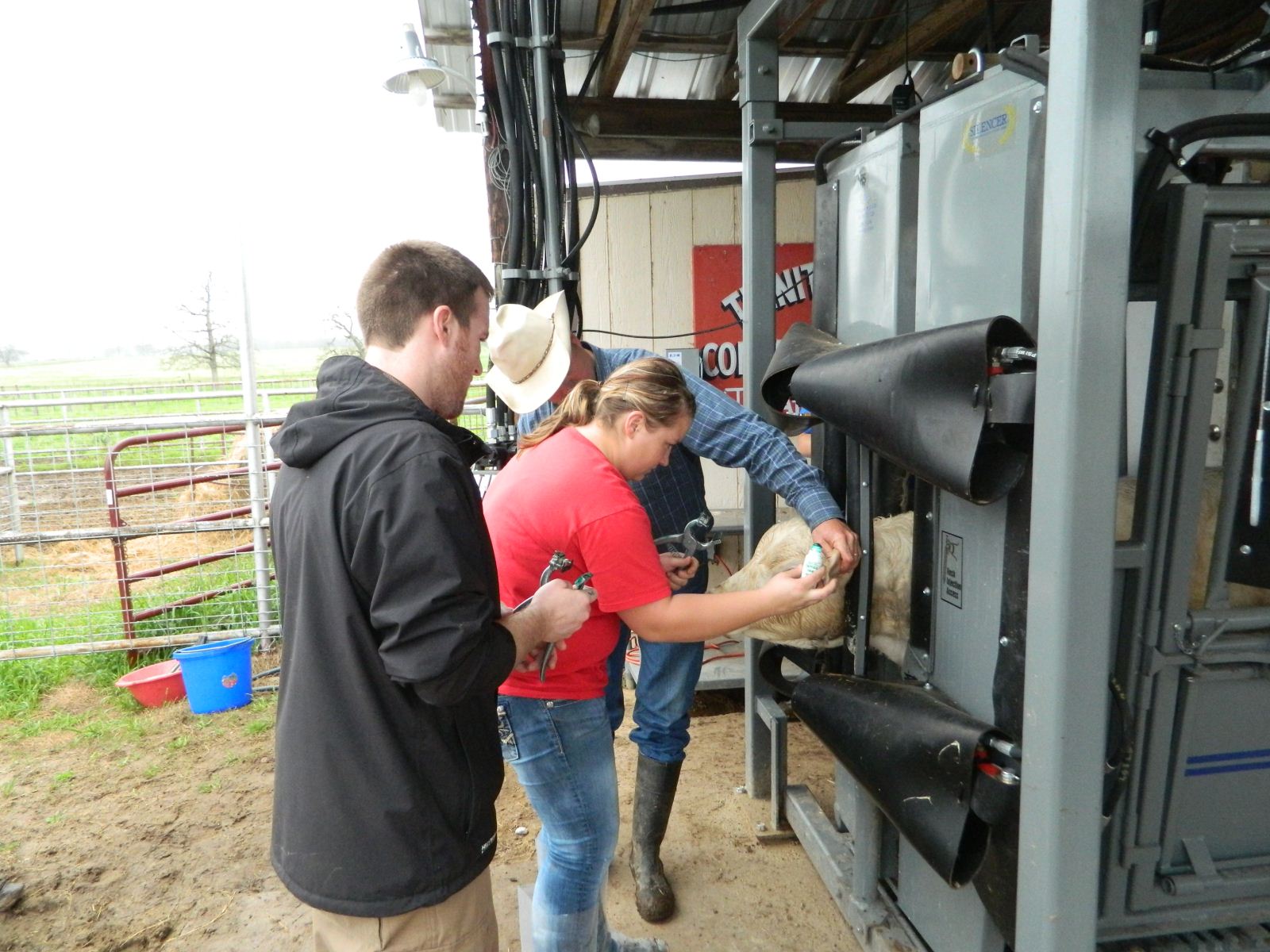 Occupational education is designed to provide the educational competencies and skills required for employment in fields including ranch management.
The Ranch Management program, as a whole, offers a combination of work experience and classroom education that provides relevant and practical training for students in their field of study. Students have the opportunity to gain practical experience on-the-job at the TVCC Ranch owned and operated by Trinity Valley Community College. Students are involved in all aspects of ranch operation which provides valuable work experience for immediate employment upon graduation. Students may also participate in the fitting of the college show cattle in preparation for major livestock shows.
A student can receive either an ASSOCIATE OF APPLIED SCIENCE DEGREE or a CERTIFICATE OF COMPLETION in Ranch Management. Both programs are designed for students planning to enter employment upon completion.
The Associate of Applied Science Degree provides a two year curriculum, consisting of ranch management courses, agriculture courses, related courses, and general courses.
The Certificate of Completion specifically and directly relates to competencies needed for employment and potential advancement in a career field. The curriculum involves taking ranch management and agriculture courses. A student may initially roll in a Certificate of Completion program and later transfer the courses into the Associate of Applied Science Degree program. TVCC offers a 40-hour Ranch Management Certificate Program and a 19-hour Beef Cattle Manager Certificate Program.