Memorial service scheduled Thursday for Cook, Spillman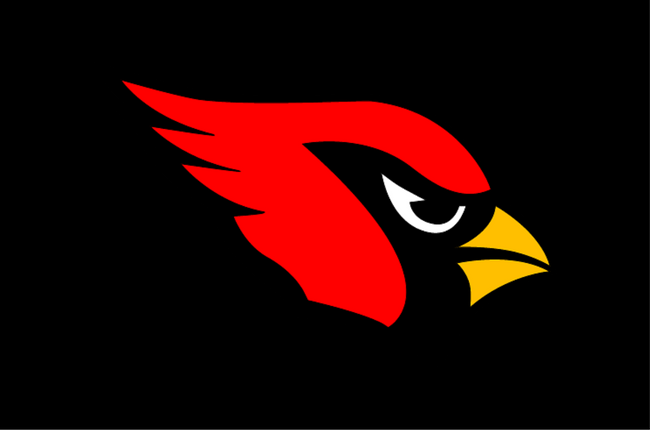 A memorial service honoring Trinity Valley Community College football players Bryce Cook and Tyler Spillman is scheduled Thursday, Oct. 12, at the football practice field. It will begin at 6:30 p.m.
Cook and Spillman lost their lives in a two-vehicle accident in Freestone County early Monday morning. Both were freshman from Spring, located in the Houston area.
A brief program is planned, including a balloon release by members of the Cardinal football team and coaching staff.
Counselors will be available for support.
The football practice field is located to the west of Cardinal Hall across from Cardinal Gym.
The public is invited to attend.