Ranch Facility and History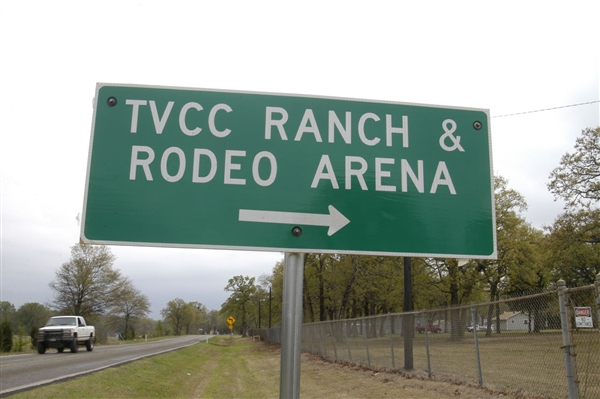 The Trinity Valley Community College Ranch is located an hour's drive southeast of Dallas in Henderson County. TVCC is like many other small colleges throughout the country. Small town atmosphere and a chance for more personalized instruction appeals to a lot of students. Some students finalize their education at a community college, others use it as a stepping stone to advanced study at a university.

But there is something different about Trinity Valley Community College. It has an educational opportunity unlike many others – a program that combines classroom education with lessons in the real world. TVCC offers instruction in Agriculture and Ranch Management. That is not so unusual in itself, but what is unique is that the college maintains a registered Charolais beef herd and puts together a show string for the major livestock shows.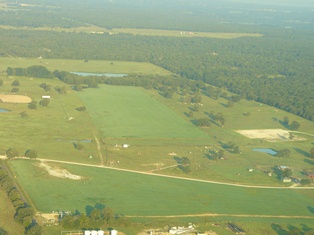 How did it all come about? It began in the fall of 1975 when the Amoco Corporation gave the college a 25-year lease on 254 acres of land to start the Ranch Management program. A $50,000 grant was given through the Texas Education Agency to also help start the program. Originally most all of the acreage was in forest and during the fall of this same year, all but 70 acres were cleared and three stock ponds built. In 1977, the college built a $20,000 metal barn and a $5000 corral. During subsequent years, most of the remaining forested land was cleared, more stock ponds constructed, and other structures added to the property. The initial cattle herd was donated in September 1976 and consisted of 104 Charolais cows, heifers, and calves. In the fall of 1977, the college received another donation by Baldwin Associates of Dallas of 54 head, which were incorporated into the first cattle. In September of 1999, TVCC purchased the 254 acres from the Amoco Corporation.

Through the years, there has been continued effort to always work on improving the genetics of the herd. Since 1977, numerous Charolais breeders have donated various individual cattle, semen, and embryos to the program. TVCC agriculture and ranch management instructors use modern approaches in the genetic improvement of the herd and teach these methods to their students.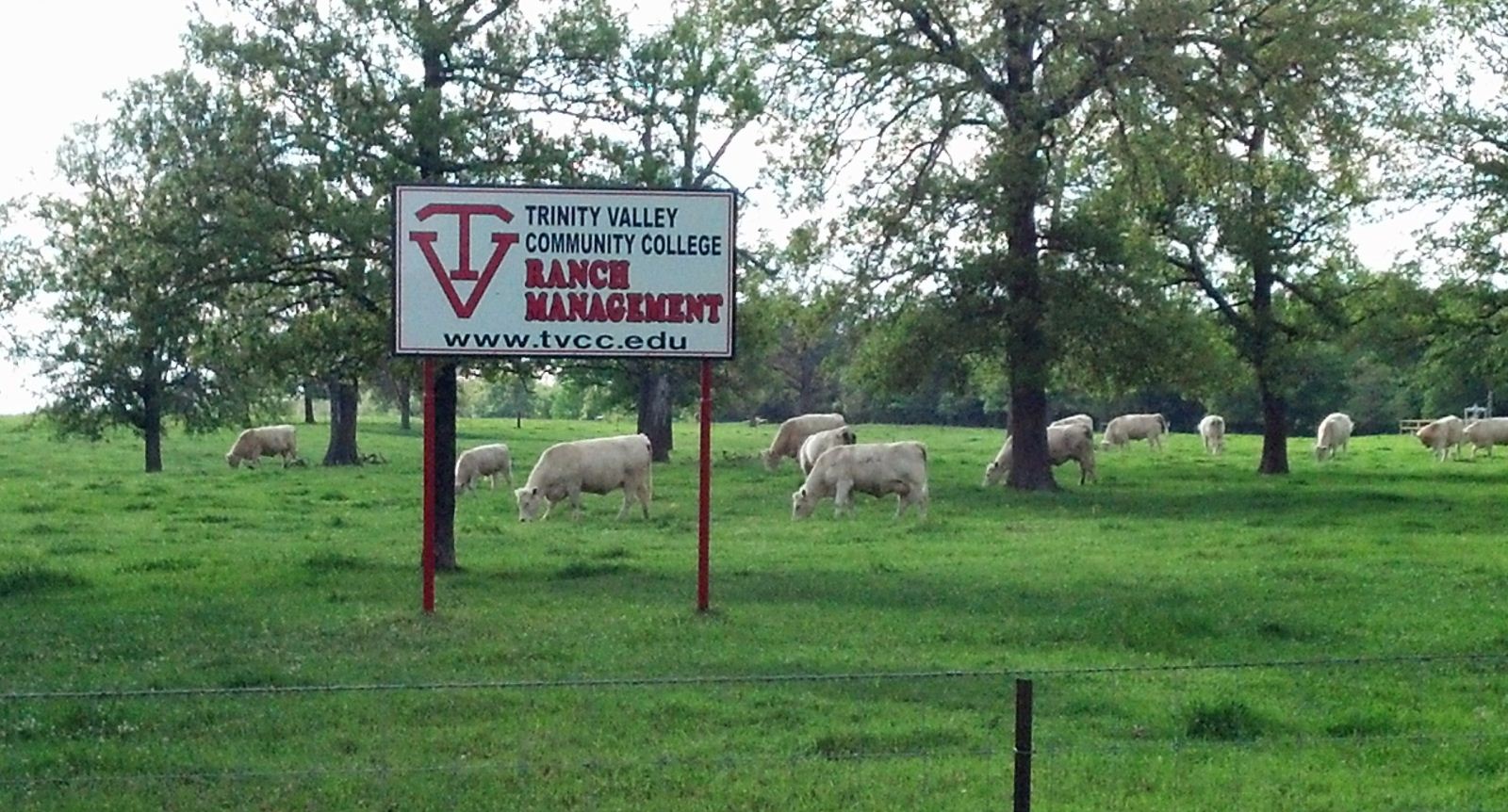 A brief description of the Ranch Management program is: "Ranch Management is a comprehensive course of study for the student desiring knowledge in basic ranching principles and practices. The student will receive training in all phases of agriculture and ranching and be prepared for a position as a ranch manager plus a number of other positions in agriculturally-related fields." The Agriculture program is a curriculum of introductory agriculture courses and core curricula courses for those students who know they will be continuing their education at a university.

The college ranch has given the TVCC agriculture and ranch management students much hand on experience since its establishment. Along with the obvious animal science experience, students also receive experience with forage tests, forage management, erosion control, and agronomy.