University of Texas at Dallas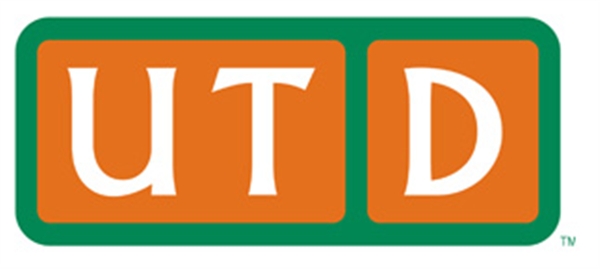 Our Partnership:
Trinity Valley Community College students can get an early start on transfer with the UT-Dallas Comet Connection. Members build a close association with UT Dallas while benefiting from the following:
Tuition Savings with the UT Dallas Guaranteed Tuition Rate Plan.

Deferred Admission: Defer admission for up to 12 months.

Degree Completion: Transfer UT Dallas course credit back to TVCC through a process called reverse transfer. You'll earn your associate degree.

Early Advice by meeting one-on-one with UT Dallas advisors.

Career Preparation provided through exposure to pre-health and pre-law advising centers.

Library Privileges at UT Dallas

Student Discounts at campus and athletic events.
Please see the university catalog to determine which courses will transfer. If you have questions, please contact your advisor.
Reverse Transfer:
Students who leave TVCC before completing their degree may transfer hours earned at the university back in order to earn their Associates Degree.
Transfer Guide:
University of Texas at Dallas Homepage
University of Texas at Dallas Transfer Admissions
University of Texas at Dallas Comet Connection - for transfer students from Community Colleges
TVCC Contact: advisinghelp@tvcc.edu