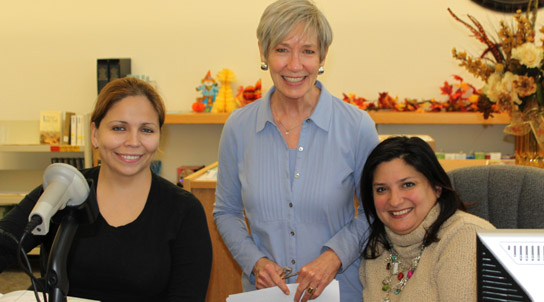 Degrees Offered
Associate of Applied Science

Occupational Certificates

Non-Credit Continuing Education Classes
Other Links

The Terrell Campus of Trinity Valley Community College is conveniently located at Interstate 20 and Wilson Road in Terrell, Texas. The campus is located on 40 acres in a rural setting in the city of Terrell.
The physical plant is comprised of three buildings housing: classrooms, computer labs, science labs, a Learning Resource Center, a student lounge, faculty offices, and a cosmetology lab. In addition, a greenhouse is located on the southern part of the campus.
The average student population is about 1050 during the fall and spring semesters. A wide range of classes are offered both days and evenings.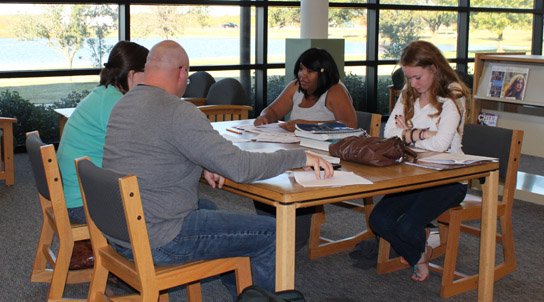 The Terrell campus teaches a cadre of general education courses that transfer to senior colleges, as well as occupational courses in: accounting, business and office technology, child development, computer science, cosmetology, criminal justice, fire science technology, horticulture, management, and prerequisites for nursing.
The Pell Grant is available to all qualified students needing financial assistance with their educational costs. The college also has scholarships and applications for federally-insured student loans.
For admissions or academic advisement, please contact Amanda Leyva at (972) 563-4903, Kim Gideon at (972)563-4952, Cherie Henson at (972)563-4932 or Ronda Hamilton at (972) 563-4904.
To receive an application, catalog, class schedule, or other various information please contact Angel Hutto at (972) 563-4902.