Transfer Students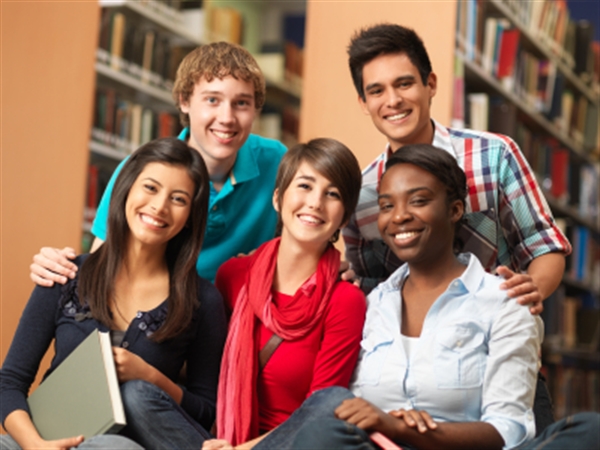 Requirements for Admission

TRINITY VALLEY COMMUNITY COLLEGE REQUIRES THAT EACH INTERNATIONAL STUDENT APPLICANT:
1. Submit a completed International Student Application
2. Be a high school graduate or equivalent
3. Provide the college with all official transcripts. Transcripts must be
translated into English.
4. Have a "C" average or above on previous school work
5. The state of Texas has mandated that all students have the meningitis
vaccine. Please provide proof of having taken the meningitis vaccine
prior to reporting to TVCC.
6. Provide proof of financial support (minimum of $12,000 U.S. annually)
7. Enroll in appropriate courses as determined by the TSI (Texas Success Initiative) Assessment placement scores.
The placement test will be given at the beginning of each semester. Prior to testing,
students must complete the Pre-Assessment Activitiy (PAA) and then take the
TSI Assessment before starting college. You will not be able to test without a
PAA Certificate which you must print at the end of the Pre-Assessment Activity
and bring to the test administration.
8. TOEFL score of 450 paper, 132 computer or 41 internet based
or IELTS score of 5.5 band score

9. Pay a $80 U.S. non-refundable application fee
10. Submit completed Foreign Student Advisor's Report Form , if
transferring from another institution
11. Student may be required to pay a SEVIS I-901 fee
12. Application Deadlines:
Semester Deadline Date
Fall (August-December) July 15
Spring (January-May) November 15
Summer I (June) April 15 (Transfer students only)
Summer II (July) April 15 (Transfer students only)
13. Please submit all documents to the following address:
Trinity Valley Community College
Director of International Students
100 Cardinal Drive
Athens, TX 75751
NOTE: Only completed applications will be considered.


IF ACCEPTED FOR ADMISSION, APPLICANT MUST:
1. Be a full-time student (minimum of 12 semester hours)
2. Live on campus
3. Purchase a meal ticket (included in price of room and board)
4. Pay tuition and fees upon registration
5. Purchase hospital/health insurance and show evidence of policy before
enrollment
6. Maintain the same academic and attendance standards as other
students
7. Complete an Application for Admission to Trinity Valley Community
College
8. Complete a Texas Residency Form