General Information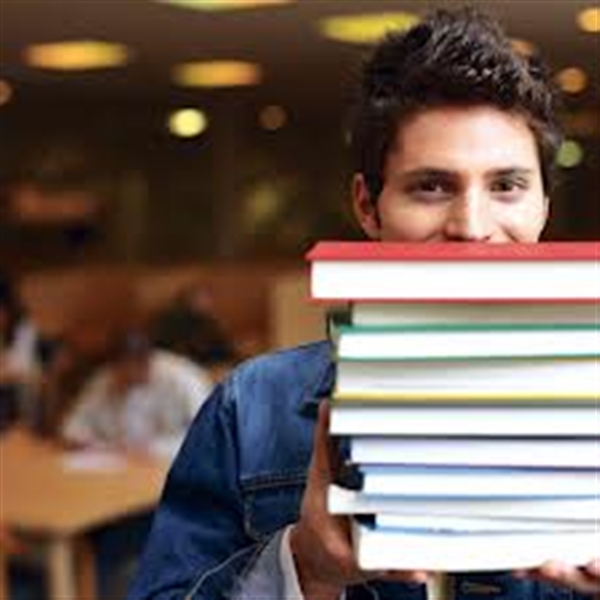 Academically qualified students, who have a documented learning or physical disability may request reasonable accommodations to assist in meeting their educational goals, while enrolled at TVCC.

Visit the Disability Forms page to quickly access required forms!

Welcome to the Office of Student Disabilities (OSD), a component of the Cardinal Success Center (CSC). We hope that you find the information here that will help you advocate for the accommodations that will help you in your college career.

TVCC is committed to giving students with disabilities equal access and opportunities to participate in the college's educational programs, activities, and facilities. The passage of Section 504, Federal Rehabilitation Act of 1973, and the Americans with Disabilities Act of 1990 as amended, requires that the college make certain special arrangements for students with disabilities. This does not mean that less should be required of the student with a disability than of others, but only that reasonable accommodations should be made to ensure that students with a disability have equal access to an education.


Accommodations are provided on each of our campuses at no cost to any qualified student who has a documented physical and/or learning disability and requests services. For a detailed list of accommodations and services, please visit our disability forms page.

A Request for Accommodations form must be completed prior to the beginning of each semester. Appropriate documentation of physical or psycho/educational evaluation or Rehabilitation Agency referral must be submitted before any accommodation can be arranged. This evaluation and/or referral must clearly document the disability and support the need for accommodation. Requests and documentation may be subject to review by the ADA Compliance Committee.
The deadline for applying for assistance with the disability office is normally four weeks prior to the beginning of the initial semester of enrollment, and two weeks prior to subsequent continuous semesters.

We look forward to working with you and wish you every success in your academic endeavors!



TVCC DISABILITY SERVICES CAMPUS CONTACT INFORMATION:

EMAIL: disability@tvcc.edu

Athens Campus
(903) 675-6224

Terrell Campus
(972) 563-9573 ext 4903/4904

Palestine Campus:
(903) 729-0256 ext 7032/7033

Kaufman Campus:
(972) 932-4309 ext 5721