Registration underway for fall semester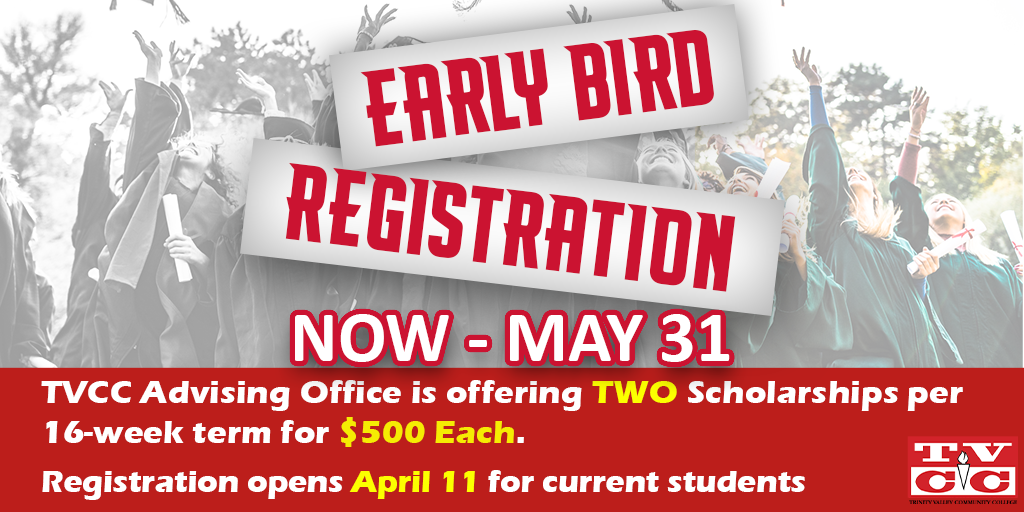 It's that time again for early bird registration.
Janet Green, Director of Student Pathways said the Advising Office is ready to offer two scholarships per 16-week term from $500 each.
"The advising team is excited to be awarding $500 scholarships to two lucky winners that register prior to June 1," Green said. "Early registration is so crucial for students wanting specific times and/or instructors."
The registration is scheduled to begin April 11-17 for current students and April 18 for new students.
The time to enter will end May 31 with the scholarship being awarded for the Fall 2022 term.
The drawing will not include students who are dual credit or part of the Texas Department of Criminal Justice.