TVCC Cardettes win national title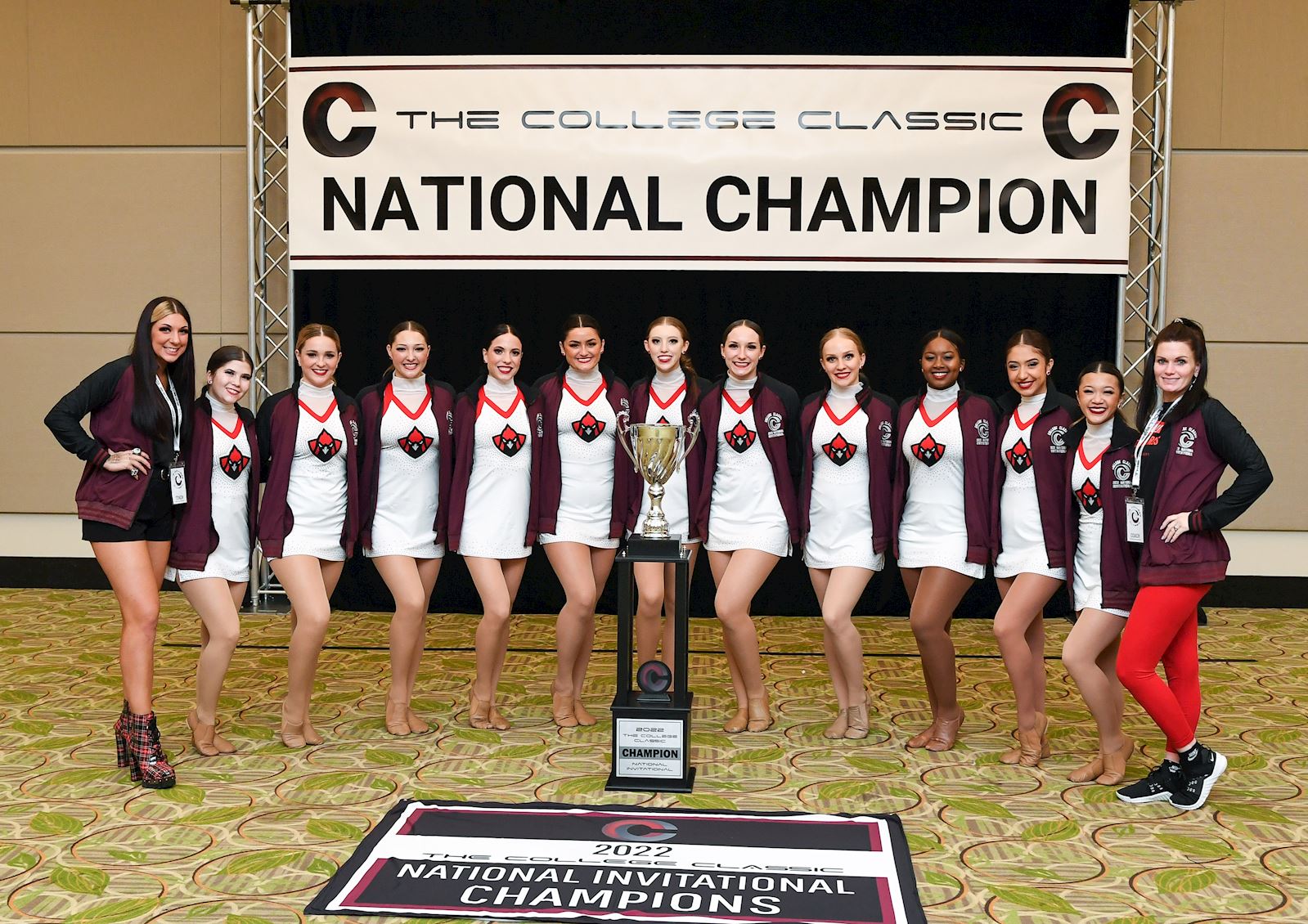 Trinity Valley Community College added another national championship trophy to their collection of hardware Sunday.
The Cardettes Showgirls earned a championship in the Open Pom division at the DTU & College Classic Nationals competition in Orlando, Florida.
"We know that trying to win back-to-back titles is always tough, so this year came with a lot of pressure to defend our Open Pom title. The Showgirls worked hard all semester, but we didn't truly peak until their final routine on Sunday morning," TVCC Cardettes Director Emma Cox said. "They knew it was their last chance to deliver, and they absolutely did. No matter our ranking, they could not have done the routine any better - so I was proud regardless of our final placement. We are so honored that it was enough to bring a Cardette Showgirl repeat title back to TVCC!"
Cardettes director Emma Cox's team beat out several four-year college teams to win their fifth DTU National Championship in six years. The competition was canceled in 2020, due to the COVID-19 pandemic.

In the Open Team performance, the Cardettes finished in fifth place.