Trinity Valley Community College awarded $300,000 in grant funds to reskill Texas workers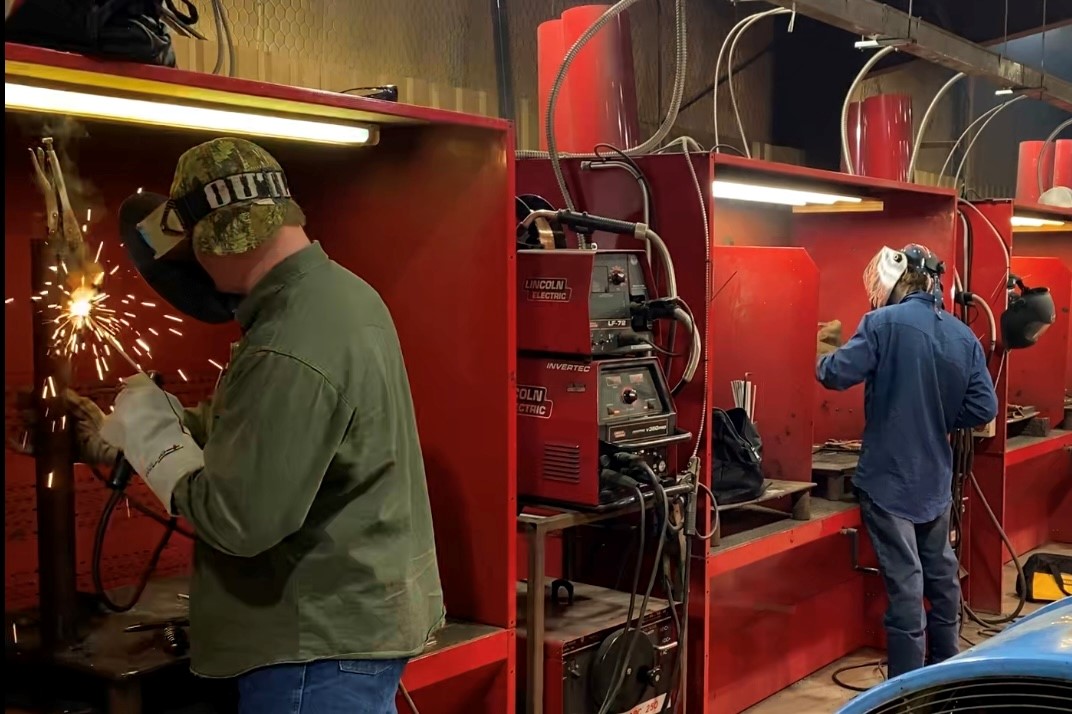 There is help in store for east Texans with jobs affected by the COVID-19 pandemic, or looking to change professions, thanks to a grant TVCC received from the THECB. The reskilling grant will allow TVCC to provide financial assistance to students, who are Texas residents, to cover tuition and fees.
With a primary focus on supporting displaced Texas workers who need to reskill or upskill to get back into the workforce, this grant also supports students that may have paused their higher education journey and are interested in returning to complete the degree or certificate.
"I am thrilled that the THECB has provided TVCC with this funding that will assist so many students complete a degree or certificate," said Kelley Townsend, associate vice president for workforce education. "This pandemic has been so hard on so many families with jobs lost, so we are looking forward to the community benefit this generous grant will provide to our region."
The program is supported by a portion of the $175 million allocation to the THECB from the Governor's Emergency Educational Relief (GEER) Fund.
"These strategic investments, supported by Governor Abbott and our Texas legislative leadership, will play an important role in supporting Texas students and driving the recovery of the Texas economy. We can help students who have previously stopped out of higher education without completing a postsecondary credential as well as help displaced Texas workers who need to reskill and upskill and complete a higher education credential so they can rejoin the workforce and get back on their feet," said Commissioner of Higher Education Harrison Keller. "Our Texas institutions are making significant commitments to create programs that keep more students on track to enter the workforce with the high-value credentials and education that tomorrow's economy will demand."
To be eligible, students must:
- Be a Texas resident eligible for in-state tuition.

- Have completed the Free Application for Federal Student Aid (FAFSA).

- Be eligible for federal Title IV aid.

- Be affected by the COVID-19 pandemic.

- Enroll in an eligible workforce credential program or associate degree program, as either a part-time or full-time student.

- Not have been enrolled in an accredited institution of higher education in the past six months or last long semester.

- Have the ability to complete the program within 12 months.
Students may be eligible to receive funds between $500 - 2,500 per semester.
For more information, or to find out if you're eligible, email WorkforceEd@tvcc.edu or call 903-675-6232.