Townsend to present at TACTE Conference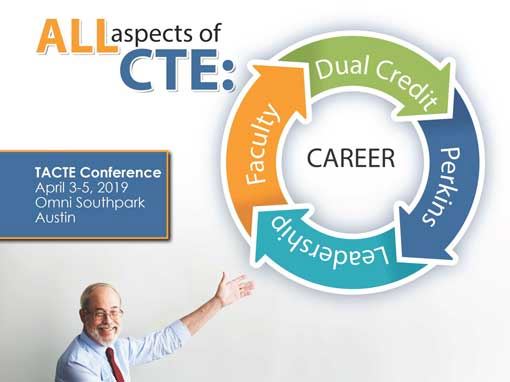 Trinity Valley Community College Director of Dual Credit Kelley Townsend is scheduled to present Turn Dual Credit and HVAC into a High Performing Machine at the Texas Association of College Technical Educators (TACTE) conference. The conference, scheduled for April 3-5, 2019, is designed for professionals in all levels of career and technical education to network and learn new ideas. Townsend's presentation will provide an outline of the collaboration between TVCC and Athens High School with the successful HVAC program. Attendees will gain knowledge about funding for a successful program, incorporating a full HVAC certificate and NCCER certificate into dual enrollment, and a pathway to college credit for students who do not want to attend a university.
The Texas Association of College Technical Educators is a professional organization dedicated to the realities of workforce education in the current job market. TACTE represents the determined and continuing spirit of community and technical colleges, serving as a resource for Texas workforce education by offering activities and services that promote sound and effective workforce education practices.