Airheart, Reed to Present at Two Year College English Association Conference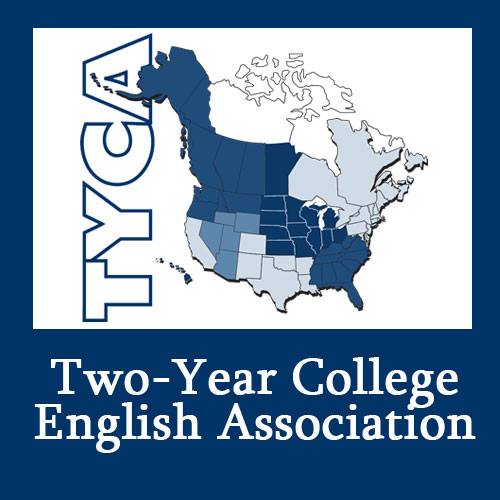 Trinity Valley Community College English faculty members Dr. Debra Airheart and James Reed will be featured presenters at the Two Year College English Association (TYCA) Conference on Mar. 13 in Pittsburgh, PA.
Airheart and Reed will present Redefining the Borders of College Readiness along with colleagues from Suffolk County Community College and Jackson State Community College. Attendees will gain knowledge about best practices for first year English with developmental support.
TYCA identifies and articulates the best theories and practices, and pedagogy in teaching English in the two-year college through regional and national conventions and a journal, Teaching English in the Two-Year College (TETYC)