Important Message About Summer 2019 Financial Aid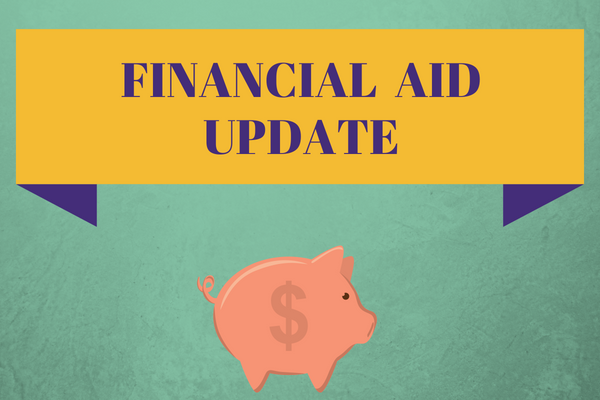 The Trinity Valley Community College Financial Aid Department wants to let you know about an upcoming change that could affect you.
An update has been made to the TVCC academic award year to be consistent with other colleges and universities across the country. Because of this change, students will be ineligible to use any federal financial aid (e.g., Pell Grants and loans) during the 2019 Summer II session. Students will still be able to use any remaining financial aid eligibility for the current academic year during the other 2019 summer sessions.
Please be sure to visit the Financial Aid Office if you plan to attend classes during one of the summer semesters, so that a staff member can review your file and help with possible options.
If you have additional questions, please call 903-675-6233 or email finaidinfo@tvcc.edu for more information.
We are making great strides to serve you better. As always, thank you for choosing TVCC for your higher education needs and being part of the Cardinal family!