Update on Student Financial Aid Processing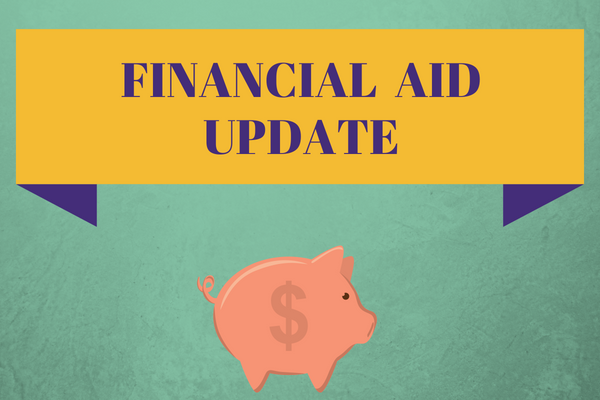 We understand that some of our students enrolled in fall 2018 courses are concerned about financial aid processing status. We appreciate your patience and assure you that we take your concerns seriously.
Due to unanticipated technical difficulties, we are experiencing a delay in student financial aid processing. TVCC administration is making every effort to ensure that financial aid processing occurs as quickly as possible.
Student financial aid award letters are sent to your email listed on your FAFSA, so be sure you check that email account regularly. If you have not received an award letter, you may qualify for a temporary loan at no cost.
If you have questions about your financial aid processing status, and options that may be available to you, such as the temporary loan, please email finaidinfo@tvcc.edu or visit one of our Financial Aid offices in person on the Athens, Palestine or Terrell campuses and someone will be happy to assist you. Please allow 48 hours for a response via email.
If you are a scholarship recipient, those awards are being added to your Cardinal Connection this week and should be visible by Tuesday.
Thank you for choosing TVCC for your higher education needs, and do not hesitate to reach out for assistance.